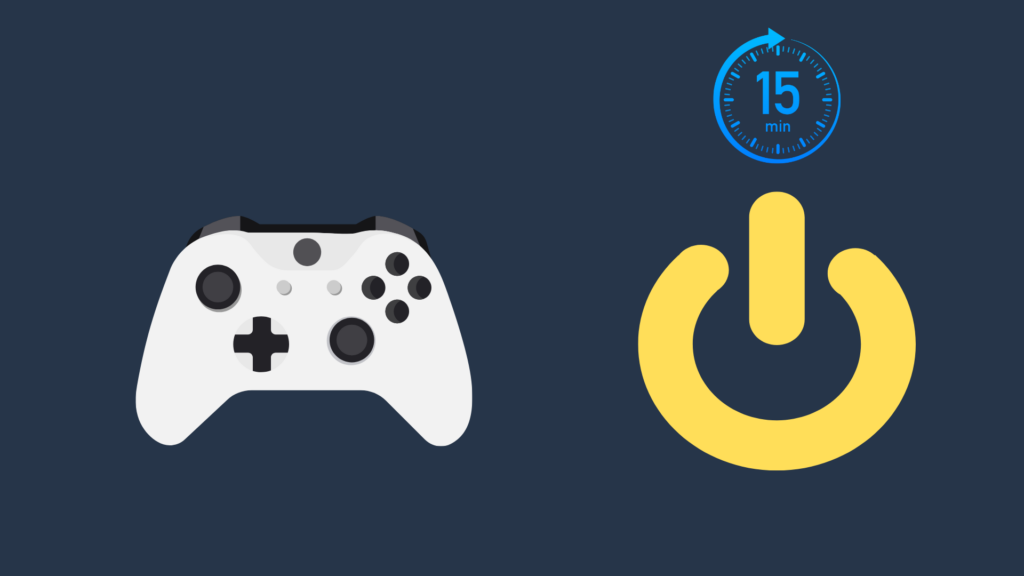 The Xbox controller is one of the most popular video game controllers on the market, and for good reason. It's not only arguably the best controller layout on the market, and not only has great customization and accessibility features that can be made, but also is the easiest to get connected with a computer. But not everything about the controller is perfect, as many who have issues with the controller will attest. One of these issues is with people having their Xbox controller turning off automatically. How do you stop this from happening?
How to Stop Xbox Controller From Automatically Turning off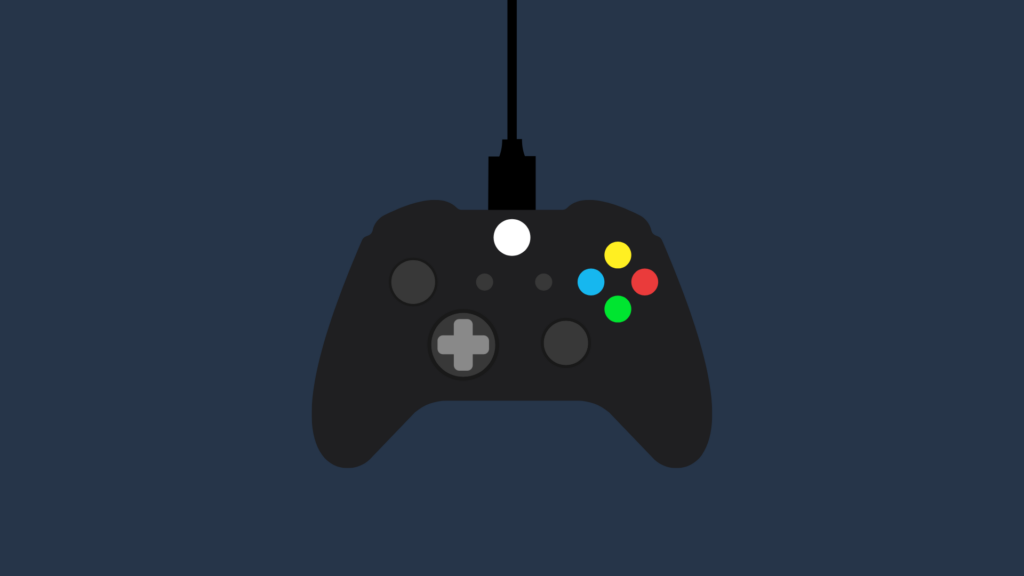 As of yet, there is no feature you can enable to turn off the Xbox controller's auto-off feature. However, with that being said, there is one way around it, and that's by simply using a cable to plug your Xbox controller into your Xbox's USB port.
However, there are two things we need to make clear. Firstly the controller has to be plugged directly into the Xbox as this method will not work if using a wall outlet or power bank. Secondly, there are two types of cables that can be used to plug in your Xbox controller into the Xbox. These are a charging cable or a data cable. For this method to work, you'll need to ensure that you are using a data cable.
You can figure out what cable you're currently using by plugging in your controller to your Xbox (ensure the controller is first turned off). Your controller will automatically turn on if using a data cable. However, you will notice that you need to manually press the "On" button if you're using a charging cable.
Inevitably, one of two things will happen if you have your Xbox unplugged from your device. One, if it is enabled, the automatic power-off feature will eventually kick in. Two, the Xbox controller's limited batteries will eventually run out of juice. Even if the console is powered off, the batteries will drain ever so slowly, though by a negligible amount. You can also leave your controller plugged into a powered-off Xbox or a wall outlet without having to worry about it using much power when not in use.
If your Xbox controller is not powered on by being plugged into your Xbox, there are multiple things that could go wrong here. Make sure that the cord is securely plugged in at both ends, and that the Xbox is powered on. If the controller still is not working, this may indicate that you are using a charging cable and not a data cable.
Keep Spotify Open on the Background
Another handy trick to keep you controller from auto turning off is to simply leave Spotify turned on in the background. This will allow you to appear as active on your console or device and prevent your controller from shutting off.
Do any of the Xbox controllers have a rechargeable battery?
Both the Nintendo Switch and the PlayStation line of consoles (starting with the PlayStation 3) have controllers with rechargeable batteries, whereas the controllers for the Xbox 360 and Xbox One have always taken a pair of AA batteries. With the Xbox Series S|X, however, has the controller added a rechargeable battery?
Unfortunately, for those who do not want to keep using disposable batteries, the new Xbox Series S|X controller does not use a rechargeable battery like its competitors use. Thus, you will still have to have AA batteries on hand for when your controller decides to run out of juice. You can still keep your Xbox controller plugged into your device and use it as you normally would, but if you do not have any working batteries in the controller, the controller will shut off immediately upon being unplugged.
The fact that the controller does not have a rechargeable battery is a big part of why the Xbox does not have the ability to disable the automatic power down feature. Otherwise, you would run the risk of your battery running out because you forgot to turn of the controller, or because you did not plug in the controller. Unlike Nintendo or PlayStation consoles, the Xbox controller's batteries running out ends up wasting your money as a result.
How long does the Xbox Series S|X controller last before needing new batteries?
Well, this question may vary depending on the quality of the batteries used, but if you use good-quality batteries, you can expect your controller to last significantly longer than the competition, somewhere around 30 hours. While having to use AA batteries may not be the most convenient thing ever, it is at least the best option when it comes to reducing the risk of having your play session interrupted. By comparison, the PlayStation 5's DualSense controller lasts for 10-15 hours, and the Nintendo Switch's Joy-Con controllers last about 20 hours each.
The only competing controller – at least official ones from Nintendo and Sony – that can really compete is the Nintendo Switch Pro Controller. This controller is both rechargeable and has a battery life of upwards of 40 hours. However, the big downside of the Nintendo Switch Pro Controller is the price, with an MSRP of $10 more than the Xbox Series S|X controller.
Is it possible to add a rechargeable battery to one of these controllers?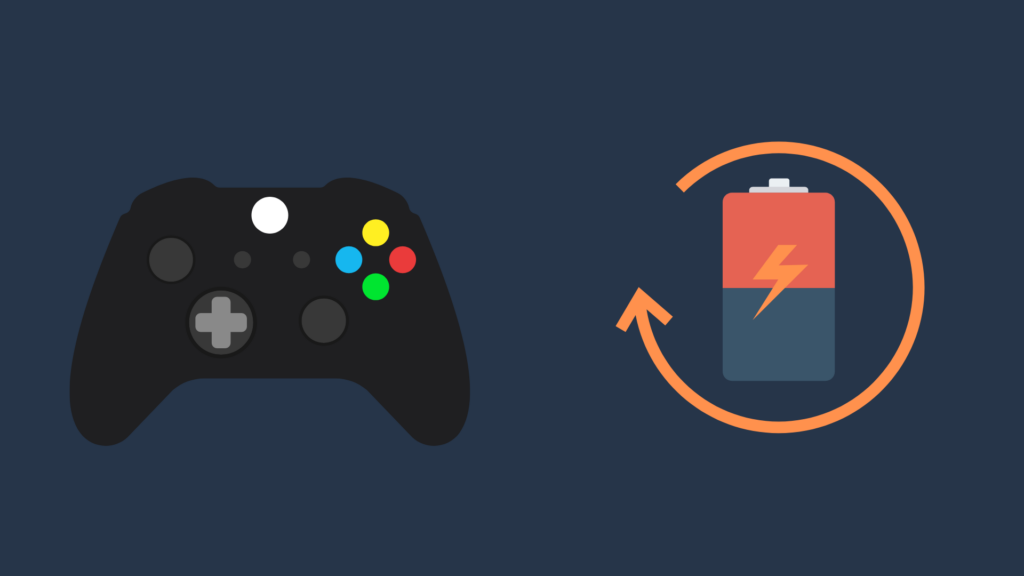 Now, some of you may have already had this idea when you found out that the first-party wireless Xbox controllers use AA batteries, but it is indeed possible to use rechargeable batteries with your Xbox controller. You can buy them at many major online and retail stores, though be sure to purchase a charger as well. One that plugs into a wall is the best way to get these batteries charged.
It is important to note, however, that there are some things to know about rechargeable batteries before you buy some for your controller. First, don't cheap out on the cost. Just like regular batteries, rechargeable batteries have both good and bad ones. Additionally, while rechargeable batteries are ultimately better for the environment and more affordable, an individual rechargeable battery has a bigger environmental impact than a regular battery. Thus, it is more important than normal that you dispose of them properly.