Meta Quest 3
VR
How To Factory Reset Your Meta Quest 3: A Step-by-Step Guide
If you're facing issues with your Meta Quest 3 headset or need to delete all data, you can opt for a factory reset.
This action will erase all the information and revert the software to its original state, just like when it was brand new. Here's how to do it.
Using Your Phone to Factory Reset Meta Quest 3:
1. Launch the Meta Quest application on your smartphone.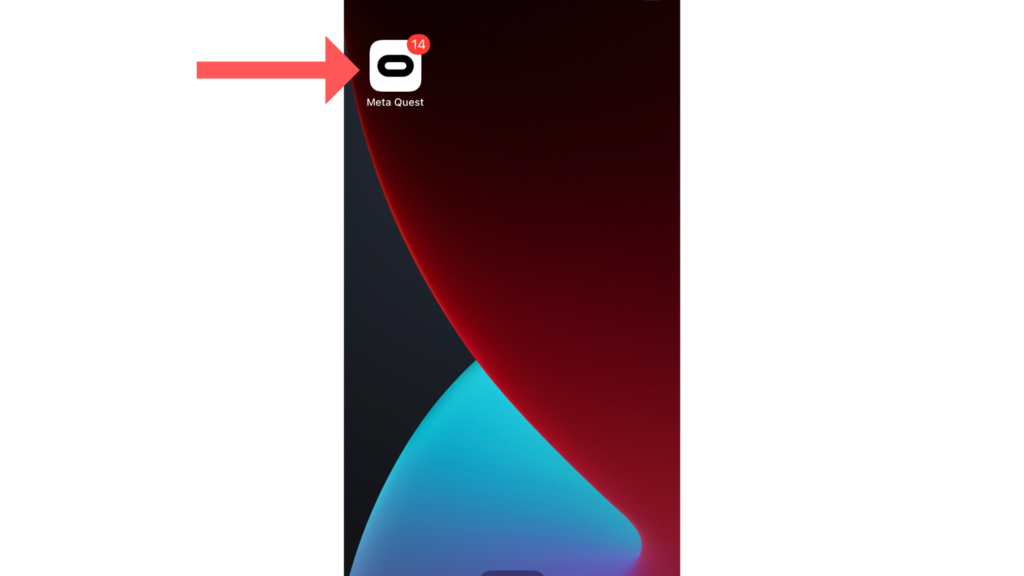 2. Select "Menu" and then choose "Devices".
3. Select the headset that's linked to your phone.
4. Go to "Headset settings" and then proceed to "Advanced settings". (Ensure that your headset is turned on for this step.)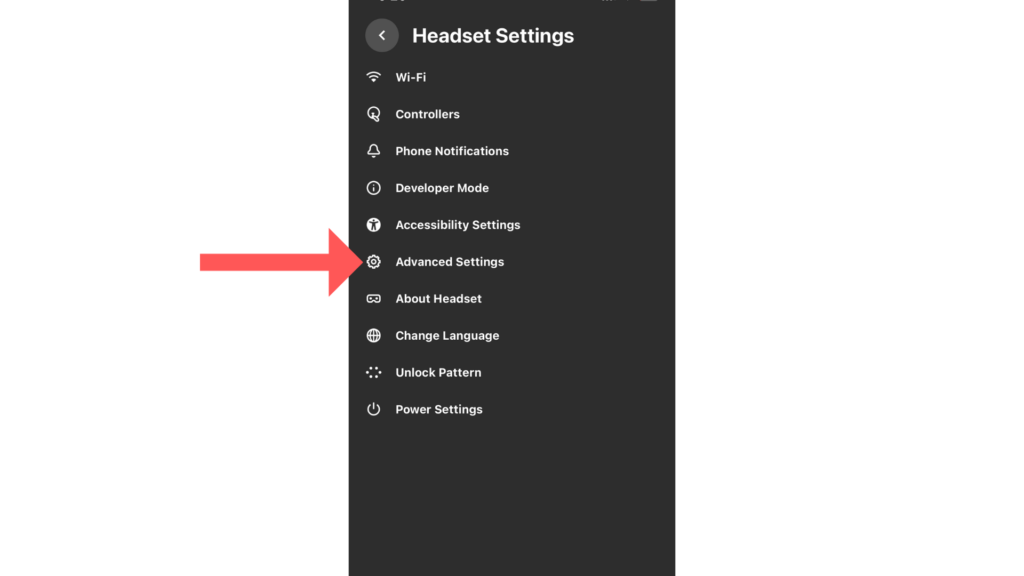 5. Choose "Factory reset", followed by "Reset".
Using the Headset to Factory Reset Meta Quest 3:
1. Power off your Meta Quest 3 headset.
2. Press and hold the power button and the volume down button at the same time until the headset's boot screen appears.
3. Using the volume keys on the headset, select "Factory Reset", then confirm your choice by pressing the power button.
4. Again, with the volume keys, select "Yes" and confirm by pressing the power button.
Important Points to Remember:
A factory reset is final and deletes all account details, games, and content from the headset.
However, this action won't delete purchased or downloaded content linked to your account.
Ensure your headset has a minimum charge of 50%. The reset procedure might take a while, and if the headset's battery drains completely during this process, it may cause issues.