As the rumored launch date for the iPhone 15 series approaches, Apple enthusiasts are eagerly awaiting the new device's unveiling. A recent leak from 9to5Mac has provided high-quality renders of the upcoming iPhone 15 Pro from all angles, showcasing the new USB-C port that all 2023 iPhones are expected to have.
The iPhone 15 Pro's titanium casing will feature a rounder edge design compared to the iPhone 14 Pro, with a larger camera bump housing lenses that protrude further out. Solid-state buttons for volume control, mute, and power will also provide haptic feedback in place of physical movement.
The bezels on the iPhone 15 Pro will be smaller, measuring just 1.55 millimeters on all sides. The glass display will have a subtle curvature, transitioning seamlessly into the titanium frame around the edges.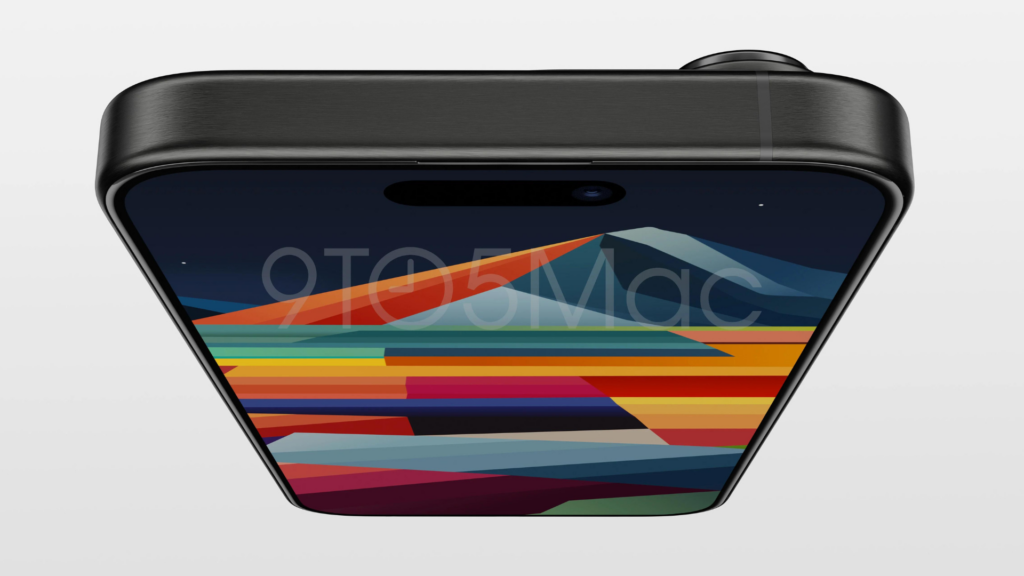 In addition to the renders, Apple Insider recently reported that leaked images of the iPhone 15 Pro Max's glass panel surfaced online, showing that the device will have the thinnest bezels of any smartphone ever made. Measuring just 1.55mm, it will make the iPhone 15 Pro Max ever so slightly narrower than its predecessor, with dimensions of 146.47 x 70.46 x 8.24 mm compared to 147.46 x 71.45 x 7.84 mm for the iPhone 14 Pro.
A new deep red color option will also be added to the lineup, joining other color choices like white, Space Black, and gold.
The iPhone 15 Pro is also expected to feature all-new sensor technology that will capture more light and improve overexposure or underexposure in certain settings. While all iPhone 15 models will have USB-C ports, the fastest charging will be limited to USB-C cables certified by Apple.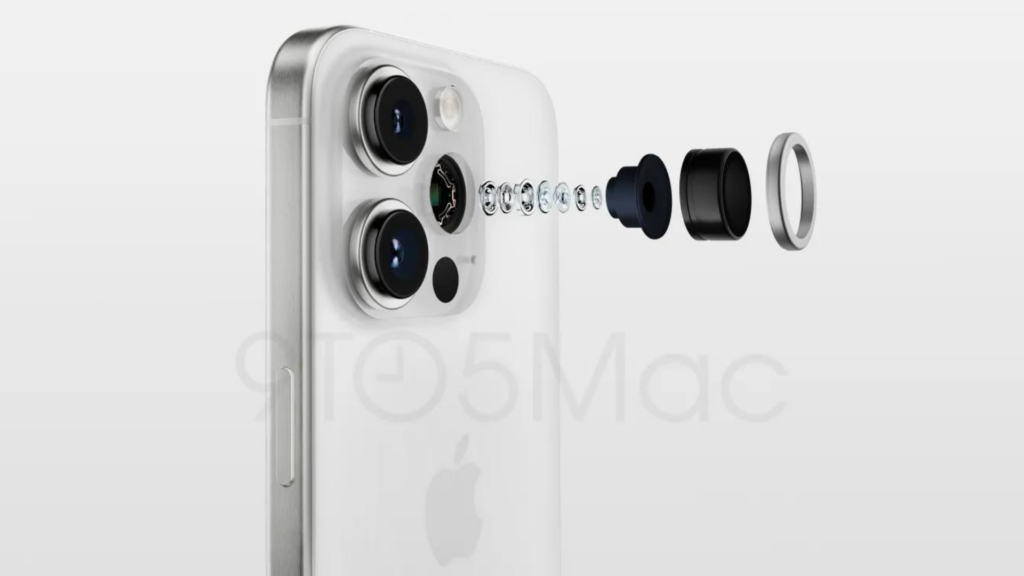 Moreover, recent leaks suggest that the iPhone 15 Pro and Pro Max will feature solid-state volume buttons with unprecedented functionality. A new microprocessor will manage tasks such as Apple Pay, Bluetooth for the Find My network, and capacitive button presses, holds, and even a version of 3D Touch for the new volume up/down button, action button, and power button. Two configurations of the capacitive volume buttons are currently being tested, strongly suggesting 3D Touch-like functionality.
The iPhone 15 Pro series is shaping up to be one of the most impressive iPhone generations yet, with significant upgrades in design and functionality. Apple enthusiasts can look forward to the official launch in September and see what else the tech giant has in store for the highly anticipated iPhone 15 series.