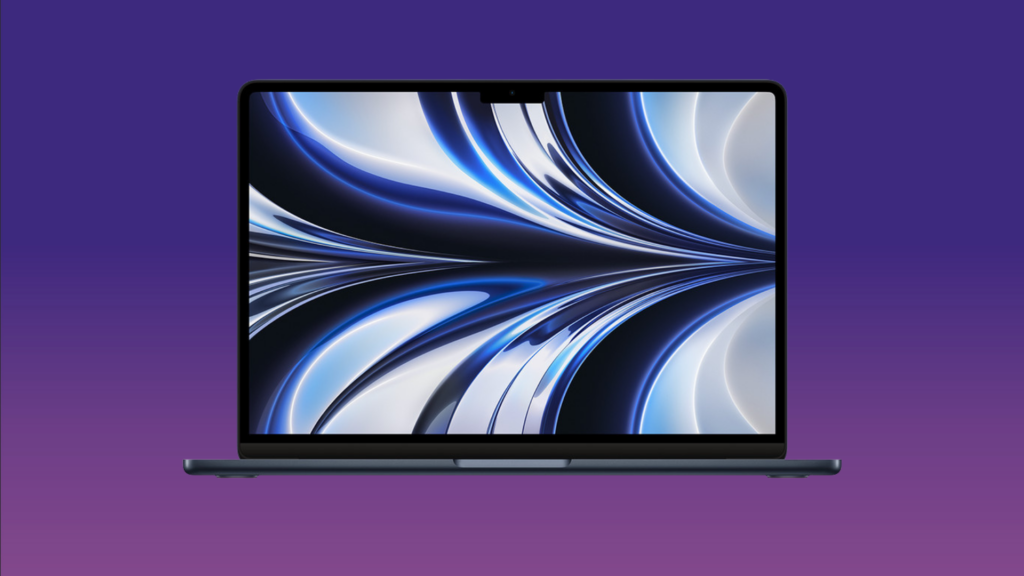 Apple fans are eagerly anticipating the rumored release of a 15-inch MacBook Air, with Display Supply Chain Consultants' CEO and well-respected display analyst Ross Young suggesting that the launch could happen in late April or early May.
Young's tweets to subscribers stated that production for the larger MacBook Air's panel started in February and increased in March, with another ramp-up planned for April.
The machine is set to feature a 15.5-inch display, positioned between the 14-inch MacBook Pro and the 16-inch MacBook Pro.
There are conflicting reports on the chip it will possess, with some saying it could have an M3 processor, the newest addition to the Apple Silicon lineup for Macs. Others suggest that it could include the current-generation M2 and M2 Pro chips or the M3 chip series, but mass production of the M3 chip is not expected until later in 2023.
Although it is unclear when the MacBook Air will be released, the Worldwide Developers Conference on June 5 is a likely candidate. Since a spring event is unlikely, Apple could also announce it via press release, without tying it to an event. However, it is more likely that the 15-inch MacBook Air will be released sometime before WWDC. Apple's first mixed-reality headset is also expected to debut at WWDC 2023, alongside a new generation of MacBooks.