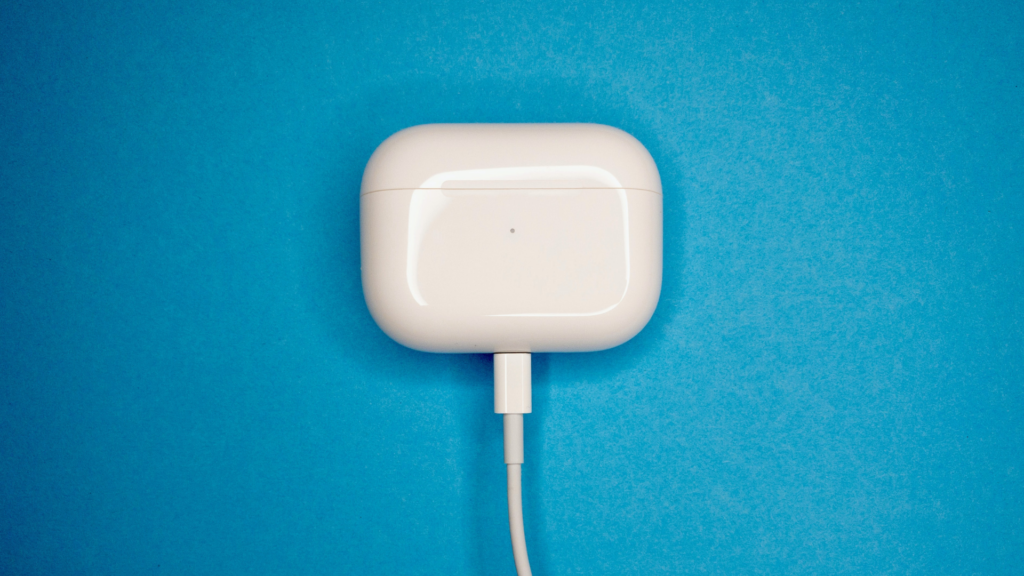 The AirPods Pro and iPhone are two of Apple's most popular and innovative products, but can you really use the same charger for both devices?
As Apple's product line continues to grow, it's becoming more and more difficult to keep track of which charger goes with which device.
In this article, we explore whether or not it's safe to charge your AirPods Pro with an iPhone charger and what you need to know to avoid damaging your Apple devices. From power output to compatibility issues, we'll break down everything you need to know about charging your AirPods Pro with an iPhone charger.
Can You Charge AirPods Pro With iPhone Charger?
You can safely charge your AirPods or AirPods Pro using the charging cable and power adapter that came with your iPhone.
The lightning cable is universal among Apple products. Looking at the product compatibility information on Apple's official page, you can see that the lightning-to-USB cable (which comes with the iPhone), and the lightning-to-USB-C cable are both compatible with the AirPods and the AirPods Pro.
Additionally, the iPhone's power adapter delivers a Wattage output of 5V at 3 amps, while the AirPods and AirPods Pro both require a wattage input of 5V at 1 amp. Therefore, using the iPhone's power adapter to charge your AirPods is perfectly safe. It's important to understand that amps are not pushed into a device; rather, they are drawn from the power source. Since the AirPods are designed to only draw 5V at 1 amp, regardless of the charger's capacity to provide 3 amps, there is no risk of overcharging or damage to the device.
Apple also confirms that you can use an Apple power adapter with a significantly higher wattage to charge your AirPods or AirPods Pro since it will only draw what's needed. In this case, that's 5v at 1 amps. Looking at Apple's official site, this includes Apple's 12W USB Adapter, 20W USB-C Power Adapter, and 35W Dual USB-C Port Compact Power Adapter.
(You can check the compatibility of the charger by navigating to the charger's official page, scrolling down, and clicking the compatibility tab on Apple's official page.)
Why you Should Avoid Fake or Off-brand Chargers
While using an official Apple charger with your AirPods or AirPods Pro is safe, there is a risk associated with using an off-brand or fake charger. These chargers may not meet the required safety standards and could potentially push more power than necessary, resulting in safety issues. Therefore, it is important to use an official charger to ensure the safety of your devices.
Can AirPods Pro Charge Wirelessly?
The AirPods Pro can be charged wirelessly using Apple's MagSafe wireless charger or a Qi-certified charger. To charge your AirPods Pro's case wirelessly, simply place it on the charging pad with the light indicator facing up. The light will indicate when it is charging by lighting up, but it will not stay on throughout the charging process. You can check the charging status by simply tapping the case. An amber light indicates that the battery requires more charging, while a green light indicates that the case is fully charged.
Can You Charge AirPods with iPhone Wirelessly?
While the iPhone has a reverse charging feature that allows you to charge other devices wirelessly by placing them on the back of your iPhone, this feature is currently not compatible with AirPods or AirPods Pro. It is uncertain if or when this feature will be made available for AirPods in the future.
How Long Does it Take to Charge AirPods Pro?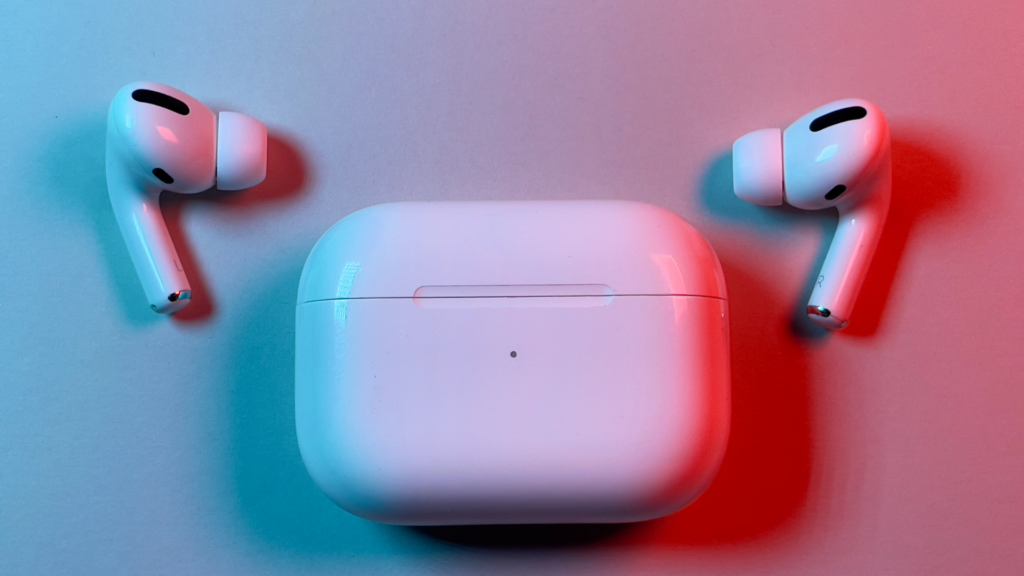 Apple has designed the AirPods to reduce the charging speed once they reach 80% battery level. This is to preserve the lifespan of the AirPods batteries. As a result, charging from 0 to 80% can be relatively quick. Apple claims that just 15 minutes of charging provides up to 5 hours of listening time and 3 hours of talk time. However, charging from 80% to 100% will take twice as long, as this helps to prevent the battery from degrading at a faster rate.
Wireless chargers generally take longer to charge your device than wired chargers. This is because a wireless charger is less power efficient & reduces the power output to manage your device from overheating. So on average, a wireless charger will take 20%-30% longer than a wired charger to charge your device.