Ensuring that your devices have the latest software is important, not just for new features but also for optimal performance and reliability.
This holds true for headsets like the Turtle Beach Stealth 600 and Stealth 700. But why should you update your headset, and what benefits does it bring? Let's explore the answers.
Why Update Your Headset?
Updating your Turtle Beach headset is essential for enhanced performance and access to new features. Regular updates can improve audio quality, ensure compatibility with the latest devices, and address any existing bugs or issues.
Potential Issues Resolved by Updates:
Bug Fixes: Every product may have its quirks or minor issues. Updates often address these, ensuring smooth and hassle-free operation.
Connectivity Improvements: If users experience dropouts or other connection-related issues, updates can help in stabilizing the connection between the headset and the device it's paired with.
Noise Issues: Firmware updates can reduce static, improve noise cancellation, and refine sound profiles, providing clearer audio.
Mic Performance: Voice clarity and noise suppression for the microphone can be enhanced, ensuring better communication during gaming sessions or calls.
Addressing Feedback: Manufacturers listen to user feedback. If a significant number of users report a specific issue or request a feature, it's likely that a future update might address it.
How to Update Turtle Beach Stealth 600 or Stealth 700 Headsets
1. Software Installation:
If you haven't already, download and install the Turtle Beach Audio Hub software. It's available for both Windows PC and macOS.
2. Connect Your Headset:
Turn off your Stealth 700 Gen 2 headset.
Using the included USB cable, connect your headset to your PC or Mac as well as the included transmitter. Wait for your computer to recognize the device.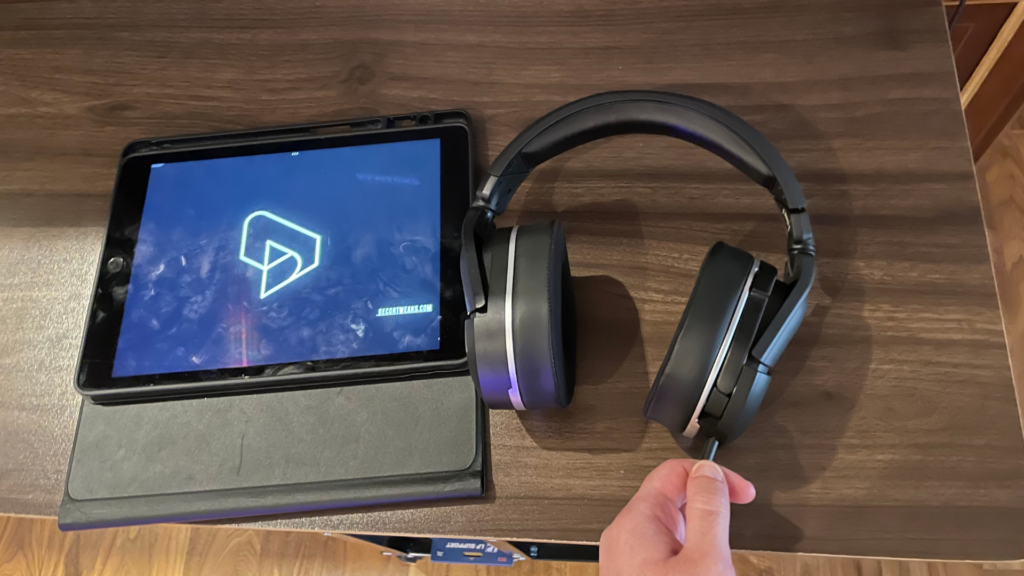 3. Open Turtle Beach Audio Hub:
Once the headset is connected, launch the Turtle Beach Audio Hub software.
4. Check for Updates:
The software should automatically recognize the connected headset.
If an update is available, it will be displayed in the software.
Follow the on-screen instructions to start the update process.
5. Update:
Click on the update button and wait for the process to complete. Ensure you don't disconnect the headset during the update to avoid potential issues.
The software will guide you through the update process, providing on-screen prompts and instructions.
6. Completion:
Once the update is completed, you will be able to safely disconnect the headset from your computer.
Turn on your headset and check to ensure everything is working correctly.
Important Tips:
Always make sure your headset's battery is sufficiently charged before starting the update process.
Avoid disconnecting the headset during the update to prevent potential firmware corruption.
If you encounter any issues, you might want to visit the official Turtle Beach support page or get in touch with their customer service.