iPhone
Can I Remotely Turn Off My iPhone? An Expert Guide to Device Control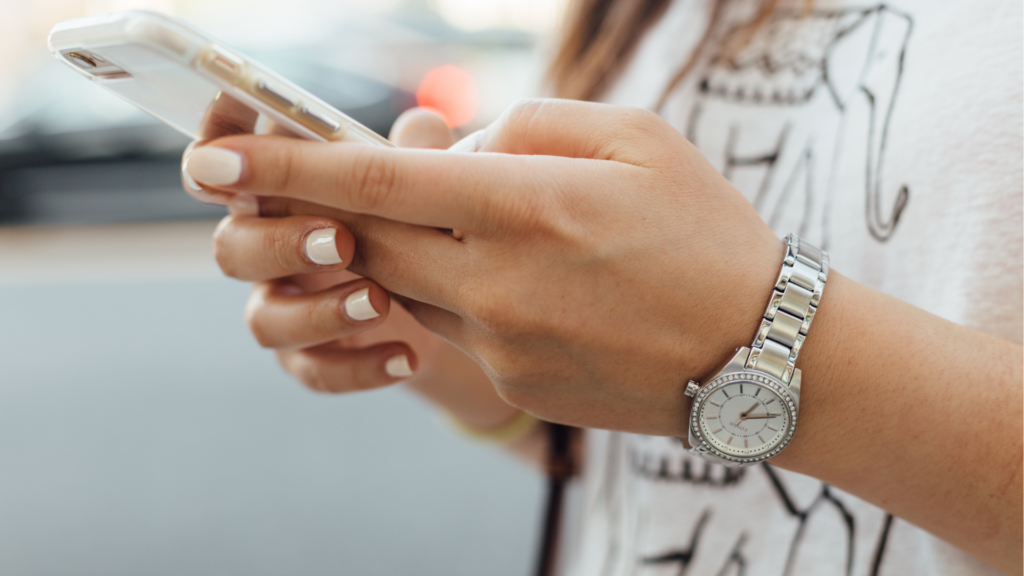 Understanding the deeply personal and confidential nature of the data housed in our smartphones, the loss or misplacement of these devices can pose significant security risks.
This reality naturally prompts a question: Is it possible to remotely deactivate our iPhones in a situation of loss or potential security breach?
In this article, we'll meticulously navigate this topic, examining available procedures and technologies for remotely disabling an iPhone under such circumstances.
Key Takeaways:
iPhones can't be remotely turned off but can be remotely locked using the "Find My" feature.
The remote lock feature helps protect personal data and privacy in case of loss or theft.
The "Find My" feature also offers the ability to Erase Your Device remotely as an enhanced security measure if needed.
Can I Remote Turn Off My iPhone Remotely?
While you can't officially turn off your iPhone remotely, you can lock it remotely using the Mark as Lost feature. This will prevent unauthorized access to your data and disable Apple Pay on the missing device.
Additionally, you can display a custom message on the locked screen, which could include important contact information.
These security measures serve as a virtual equivalent of turning off your phone, keeping your data safe, and deterring potential misuse of your device.
Here's what will happen when you Mark your iPhone as Lost:
Your device will be locked.
An email is dispatched to the user's Apple ID-linked email account, confirming the lost status of the device.
The user has the ability to compose a unique message that will appear on the device's screen, indicating that the device is misplaced and providing details for reaching the owner.
The device is switched to a quiet mode, where alerts, messages, and alarm sounds are disabled to avoid drawing attention. Despite the silent mode, incoming phone and FaceTime calls are still allowed, maintaining a communication link. Using the 'Find My' functionality, the device's present location and any subsequent location changes are made visible on a digital map.
As a security measure, all payment methods and related services connected to the device are temporarily put on hold to thwart potential unauthorized transactions.
Here's the process for setting your iPhone to 'Lost Mode':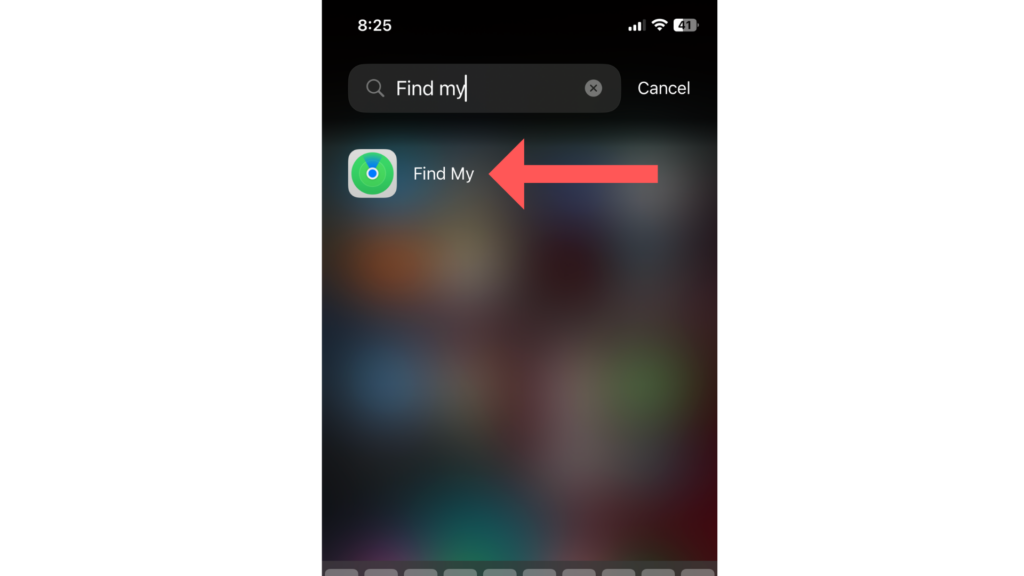 Select the 'Devices' tab.
Choose your lost iPhone from the list.
Swipe up on the device's information panel, then locate"Mark As Lost" and select "Activate".
Follow the on-screen instructions.
Using Find My iPhone
Locate Your Device
The Find My iPhone feature allows you to locate your lost or stolen iPhone remotely. To use this feature, you need to have it enabled on your device beforehand. You can access the Find My app on another Apple device or visit iCloud.com. Sign in with your Apple ID and password; then, you can view the device's location on a map.
Enable Lost Mode
Once you locate your device, you might want to enable Lost Mode to increase its security. In Lost Mode, the device will be locked with a passcode, display a custom message with your phone number, and suspend all credit, debit, or prepaid cards for Apple Pay. To enable Lost Mode, select your missing device in the Find My app or on iCloud.com and follow the on-screen instructions.
Erase Your Device
When you believe your device is irretrievable or contains sensitive information, you can choose to Erase Your Device remotely using Find My. Keep in mind that once you erase your device, all data will be deleted, and you won't be able to find it anymore. However, Activation Lock will still be enabled, requiring your Apple ID and password to reactivate the device. A confirmation email will be sent to your Apple ID email address upon erasing your device.
Why Would You Want to Remote Lock an iPhone?
There are several reasons why you might want to remotely turn off your iPhone. Some of the most common scenarios include:
Lost or stolen device: If your iPhone has been lost or stolen, you can remotely lock it to prevent unauthorized access to your personal data, contacts, photos, and other sensitive information. Turning off the device can also disable any location tracking, making it more difficult for a thief or someone who found your phone to use it.
Remote management: If you are an administrator managing multiple devices for a company or organization, you may need to remotely lock devices for maintenance, security purposes, or to conserve battery life.
Importance of privacy: In certain situations, you might want to remotely lock your iPhone to protect your privacy. This can be especially important if you believe someone might be trying to eavesdrop on your conversations, hack into your accounts, or otherwise invade your privacy.
While Apple doesn't offer a built-in solution for remotely turning off iPhones, you can use the Find My iPhone feature to lock and erase the device, which essentially turns it off. Although it doesn't specifically address all of the scenarios mentioned above, this solution can help you secure your device and protect your valuable data.