PS5
How to Turn Off Auto Renew for PS Plus on PS5: Quick and Easy Steps Explained
Many PS5 users might be unaware of the fact that upon signing up for PlayStation Plus, the Auto Renew feature is automatically enabled. This could result in unwelcome surprises when the subscription renews itself without the user's knowledge. This article will explain how to turn off the Auto Renew feature on PS5, allowing you to manage your subscriptions more effectively and avoid unexpected charges.
The process of disabling Auto Renew for your PS5 subscriptions is straightforward and can be carried out within a few simple steps. In the following sections, we'll guide you through these steps and help you take control of your PlayStation Plus subscription.
How to Disable Auto-Renew for PS Plus on PS5
Start from the PlayStation 5 main menu.
Navigate and select 'Settings'.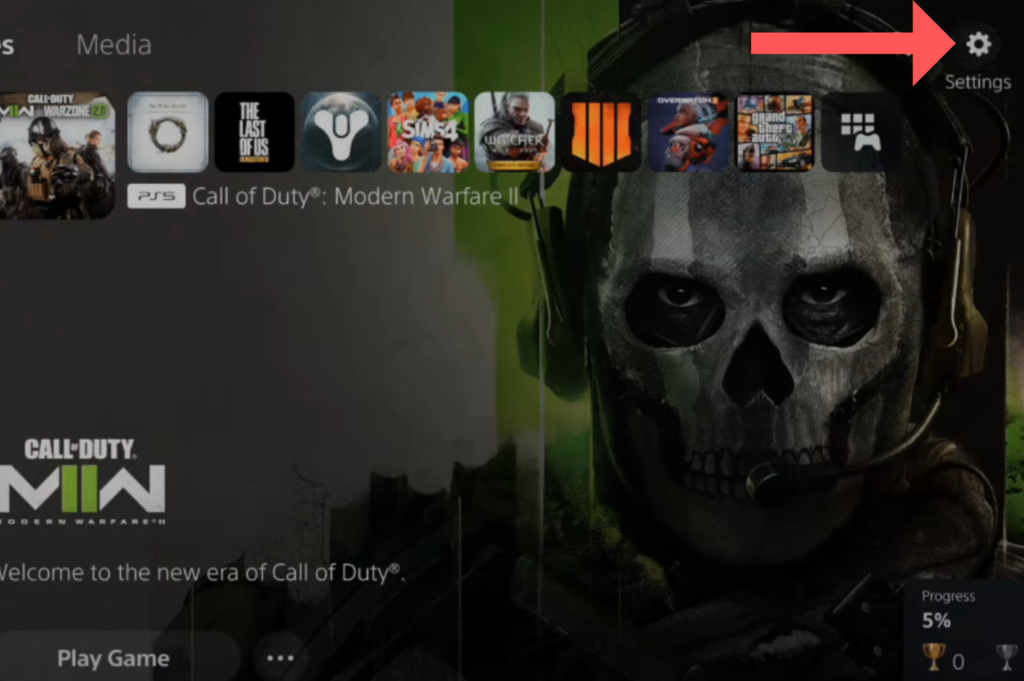 In the 'Settings' menu, select 'Users and Accounts'.
In the 'Users and Accounts' menu, go to 'Accounts'.
Select 'Payment and Subscriptions' under 'Accounts'.
Under 'Payment and Subscriptions', select 'Subscriptions'.
From your subscriptions list, select 'PlayStation Plus'.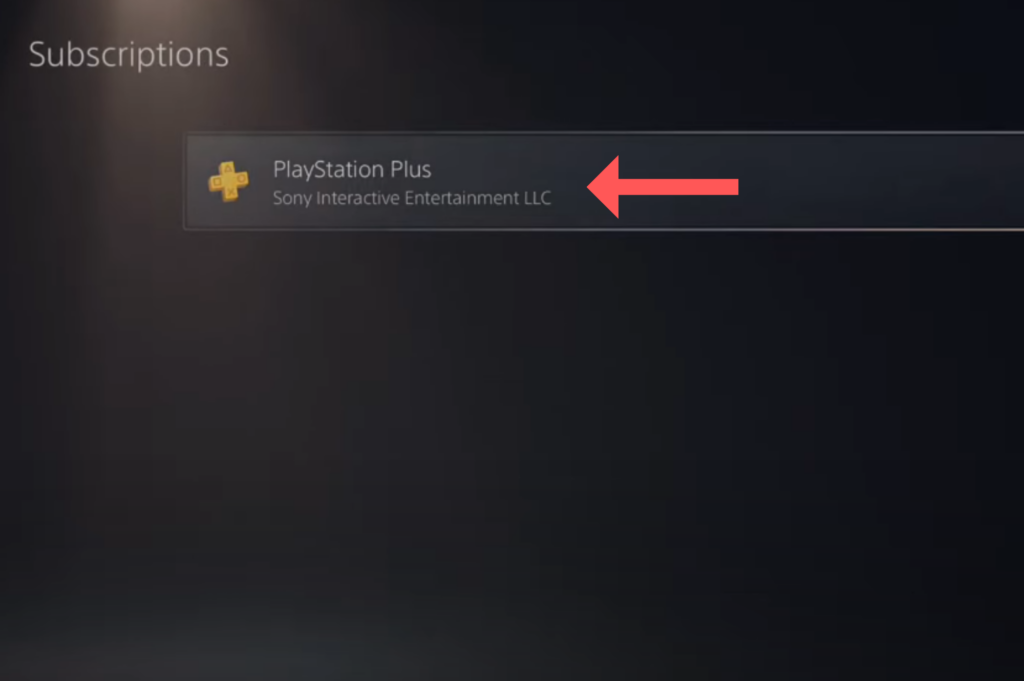 Find and select 'Cancel Subscription' (this will not immediately end your PlayStation Plus, but disable auto-renewal).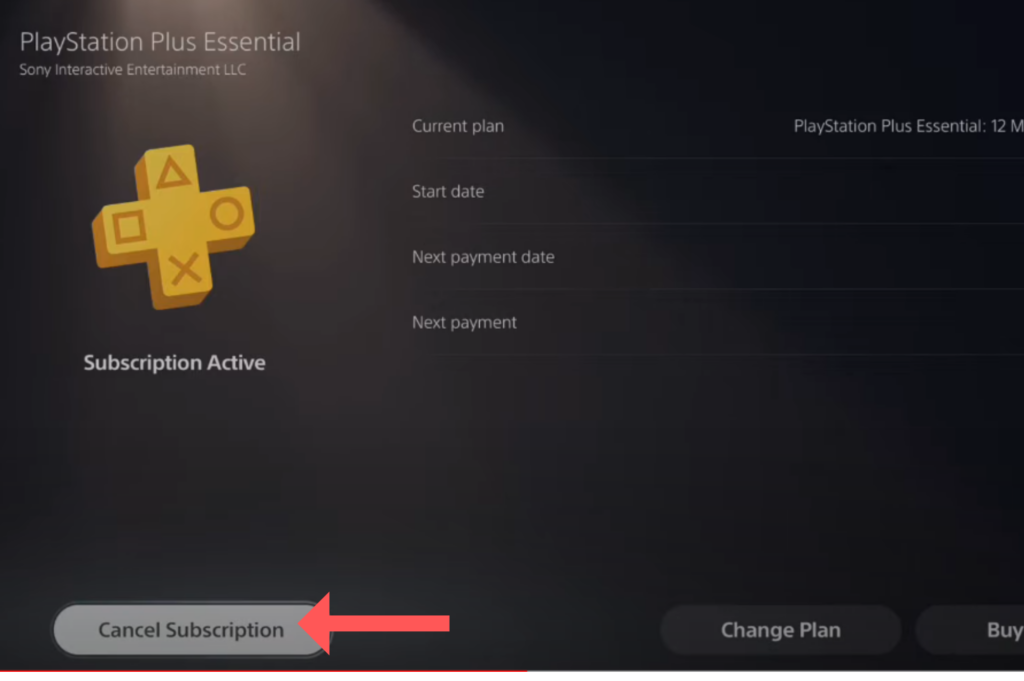 Confirm the cancellation.
A message will appear confirming the cancellation and providing you with the date that your access to PlayStation Plus will end. Select 'OK'.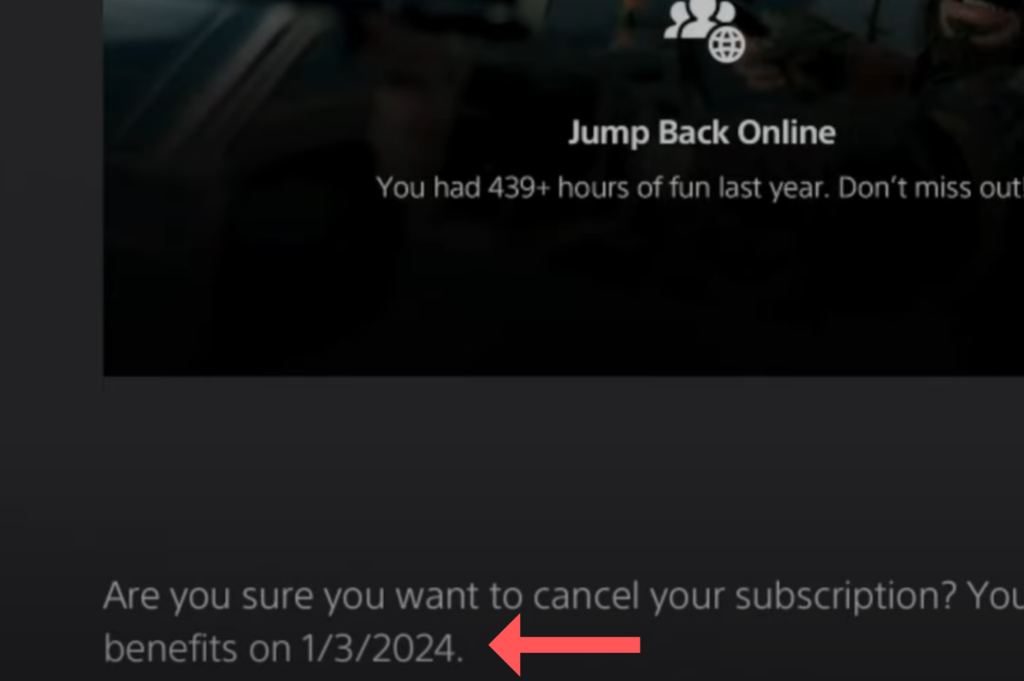 Select a reason for your cancellation, such as 'Other'.
Another confirmation screen will appear, reminding you of your cancellation date.
Confirm by clicking 'OK'.
Ignore the 'Reactivate Subscription' screen if you wish to prevent your subscription from auto-renewing.
Now your PlayStation Plus subscription should be set to not auto-renew, and you will not be charged on the renewal date. Your subscription will stay active until the cancellation date provided during the process.
Reactivating Auto Renew
If you have previously turned off the auto-renew feature on your PS5 and decided to reactivate it, you can easily do so by following the steps provided. This process will ensure that your subscriptions are automatically renewed and you don't experience any disruptions in your gaming experience.
Steps to Follow if You Change Your Mind
Go to the PS5 Home screen and navigate to "Settings."
Select "Users and Accounts" to access your account settings.
Choose "Account" to view your account details.
Locate and select the "Payment and Subscriptions" menu.
Find the subscription you want to enable auto-renew for, such as PlayStation Plus.
Click on the subscription, then switch the "Reactivate Subscription."
By following these steps, you have successfully reactivated the auto-renew feature for your chosen subscription on your PS5. Remember, you can always reverse this by repeating the same process and turning the "Auto Renew" toggle to OFF.