Smart Home
Is There a Monthly Fee For Google Home? (Everything you need to Know)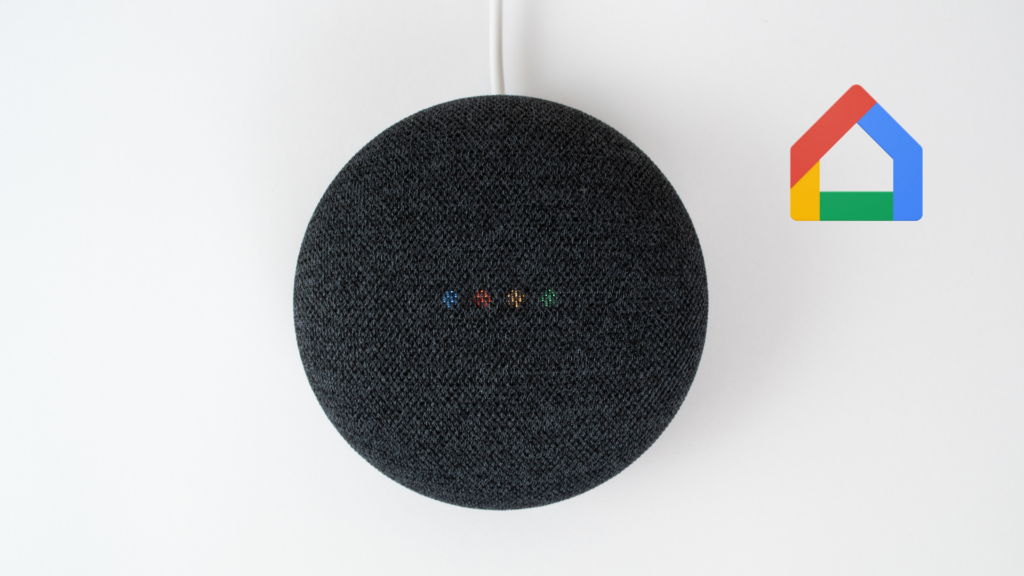 Google Home, now known as "Nest" is one of the leading brands in the Smart home industry.
The Google Home app and Google Home Smart Speakers, previously known as Google Home and Google Home Mini (now replaced to the Nest Audio & Nest Mini), allow users to set up and manage several smart home devices in their homes. This includes Smart lights, thermostats, Doorbells, and much more.
A question that many first-time users have is whether or not there is a monthly fee to use the Google Home app or Google Home devices such as the Nest Audio or Nest Mini.
Is There a Monthly Fee For Google Home App or Devices (Nest Audio/ Nest Mini)?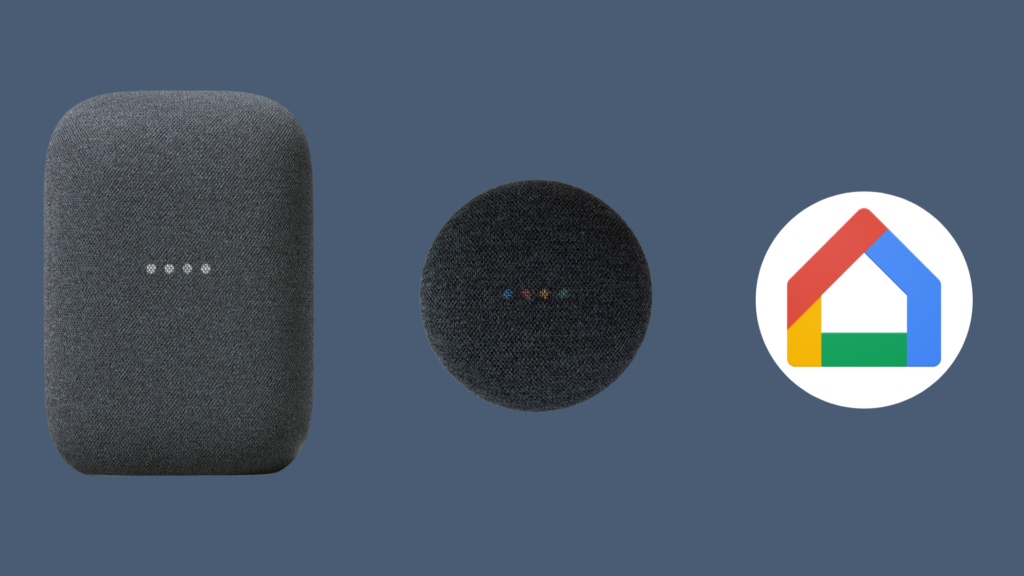 There is no monthly fee for any of Google Home products (now known as Nest Audio, Nest Mini), nor is there a monthly fee for the Google Home App. 
All you will need is a google account, and you'll be set. Also, if you would like to have access to music on your Google Home device, then you can either opt for a free version of Spotify, Youtube Music, or Pandora. Or you can set up a Premium account (for ad-free listening) with one of the mentioned platforms, which will require a monthly fee. 
While Google Home itself does not require a monthly fee, there are several third-party apps, extensions, and services that can be added to your Google Home account that may require a monthly fee. 
One example of this, as pointed out above, is Premium music. Google Home's smart speakers rely on a few third-party apps to provide you with a music selection of your choice. Unfortunately, free versions of this tend to have fewer selections as well as other drawbacks, such as ads displaying during playbacks.
Additionally, the same example goes when integrating smart devices with your Google Home. It's important to be aware that features that you may want may require a monthly fee. Such as additional storage if using a Ring Doorbell or Nest Camera.
Install The App & Get Started
To get started with using your Nest Mini or Nest Audio device, you'll first need to install the "Google Home" app; then you'll need to create a google account if you don't already have one (which is completely free). Once you log in to your google account, you will be prompted to set up your device. Pick your device on the list and connect it to your Wi-Fi network, and that should be it.
Link Your Other Smart Devices To Your Smart Speaker
Once you're done setting up your Nest Audio or Nest Mini, you can begin with linking your smart devices to your google home app.
Simply open the google home app & click the plus sign on the top left corner.
Choose your device from the list.
Follow the in-app instructions that open from your device's manufacturer.
When the pairing is complete, simply click Done in the upper right corner.
You will then have to set a name for the device & assign it to a room.
Smart devices That Can Be Linked With Google Home:
Smart Lighting
Smart Blinds
Appliances (Coffee makers…etc.)
Thermostat
Security Cameras
TVs
Speakers
Smart Locks
How to Setup Routines
Routines allow you to automate several tasks all at once, allowing you to completely customize the tasks. For example, you can have Google close your lights. You can either have these scheduled or allow them to automate a task when using a command.
There are ready-made Routines available to help you get started:
Open the Google Home App
Select Routines
From here, you'll be able to edit an existing routine if needed.
Pre-made routines have ready-made triggers which you can delete. To do this, select "When I say to my Assistant" then select Add another, then select Done.
How to Get The Most Out Of Your Nest Audio/ Nest Mini:
Multiple User Setup
If several people in your household will be using your Nest Audio/mini device, then it would make sense to set up a profile for each user. This will allow your device to recognize the user based on his/her voice and thus grant access to their contacts, calendar, notes…etc.
Night Mode
Night mode allows you to set a volume limit as well as decrease the brightness of your device's led at a select time. This feature also allows you to set your device on do no disturb mode, which will block sounds from reminders & text messages. (Alarms and timers will still be enabled on Night mode).
Broadcasts
This feature will broadcast your message to the whole house and can work on multiple google home devices all at once. An example can be to let everyone in the household know if you are leaving the house.
The great thing about this feature is that you don't even need to be in the house. You can simply open your google assistant and let it broadcast a message to your home.
Media Alarm
Another great feature is the ability to customize your Google Home device's alarm. You can set your alarm to be a specific Podcast, song…etc. A great feature to get you going in the morning.