Zoom
How to Extend Zoom Meeting Time During a Meeting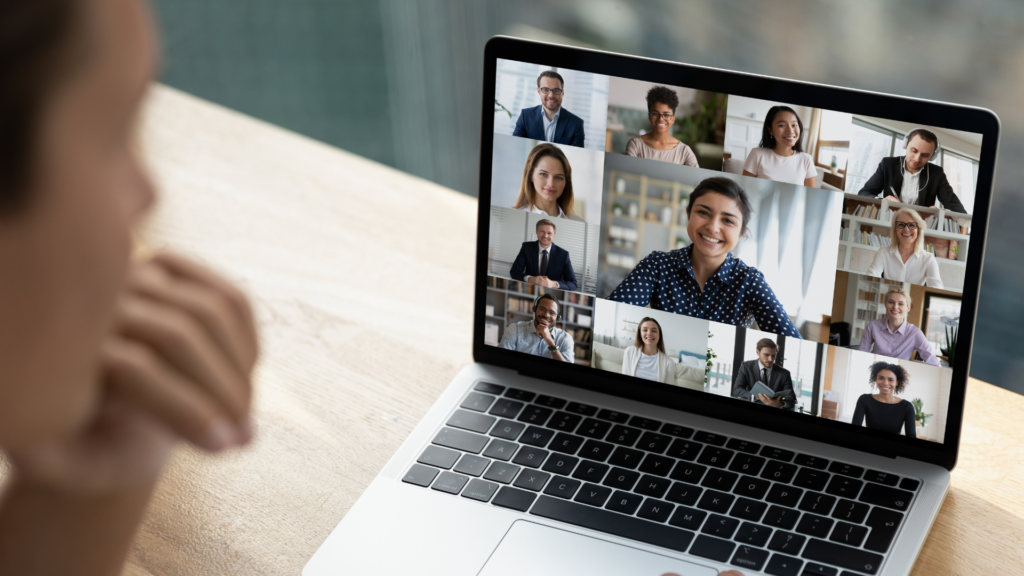 Meetings are an integral part of business, education, and even social interaction in today's digital world. One popular tool for these virtual meetings is Zoom, known for its versatility and user-friendly interface.
But what happens when you're in the middle of a crucial meeting and you run out of time? This article will guide you on how to extend Zoom meeting time during a meeting.
The Limitations of Free Zoom Account
Default Zoom Meeting Duration
In a standard free Zoom account, also known as Zoom Basic, meetings with three or more participants have a 40-minute limit. After this duration, the meeting ends automatically, which can be disruptive, especially during important discussions.
Reasons for Zoom Meeting Time Limit
This limitation is essentially Zoom's way of offering a free service while encouraging users to upgrade for more comprehensive features. It's important to understand these limitations to better plan your meetings and avoid unexpected disruptions.
Understanding Zoom's Different Plans and Their Limits
Zoom Basic Plan
As mentioned, the Basic plan is free and allows unlimited one-on-one meetings, but group meetings are capped at 40 minutes.
Zoom Pro Plan
The Pro plan, at $14.99 per month, allows group meetings up to 24 hours. This plan is suitable for small teams that need more flexibility and additional features like reporting and 1GB of cloud recording.
Zoom Business and Enterprise Plans
The Business and Enterprise plans, priced at $19.99 per user per month, also allow meetings up to 24 hours. These plans come with additional features designed for larger businesses and institutions.
Step-by-step Guide on Extending Zoom Meeting Time
Free Method
Once your complimentary 40-minute session concludes, you can promptly restart and re-enter the meeting using the initial invitation link provided.
The process is quite simple and requires minimal time to reestablish the connection.
While the paid version doesn't impose time restrictions, the free version will disconnect you after 40 minutes.
Upgrading Your Account
To extend your Zoom meeting time, you first need to upgrade from the Basic plan. This can be done through the Zoom website by selecting the plan that best fits your needs.
Scheduling Extended Meetings
Once you have upgraded your account, you can schedule meetings with extended durations right from the start. This is done through the "Schedule" option in the Zoom app.
Extending the Meeting in Progress
If you're in a meeting and need more time, you can extend it on the spot. However, this feature is only available to the host and requires a Pro, Business, or Enterprise account.
Click on the "Manage Participants" button at the bottom of the meeting screen.
Click on "More" at the bottom of the participants' pane.
Select "Extend Meeting" from the drop-down menu.