TV
How to Sign Out of Paramount Plus on all Devices
Paramount Plus has quickly become a popular streaming platform, offering a vast array of content from film studios, CBS, and MTV.
As users access their accounts on various devices, it becomes essential to know how to sign out, especially when trying to manage account access or remove unauthorized users.
This guide will provide a step-by-step process for signing out of Paramount Plus on individual devices, as well as discussing the limitations of signing out on multiple devices simultaneously.
Additionally, it will cover a few workarounds to help manage your account access more effectively.
How to Sign Out of Paramount Plus On your Current Device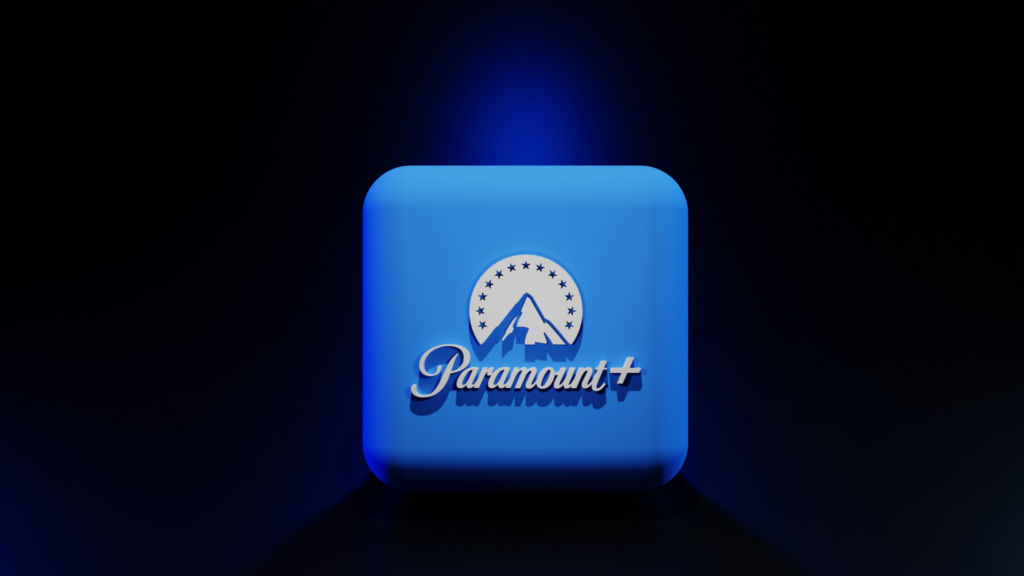 Open the Paramount Plus app or site
Go to the bottom right corner and select "more"
Access your profile page
Scroll down to find the sign-out button
Select it to sign out
Is It Possible to Sign Out of Paramount Plus on All Devices
As of now, there is no option to sign out of all devices or log out of specific devices on Paramount Plus. This can pose challenges when trying to manage account access or when wanting to remove unauthorized users.
Users must sign out of each device individually, which can be time-consuming and inconvenient. Paramount Plus may consider adding this functionality in the future, but for now, subscribers must manually manage their device access. There are, however, a few workarounds to this.
Workarounds for Paramount Plus Not Able to Sign Out of All Devices
1. Change Account Password
Update your account password to potentially force other devices to log out and require them to log in again with the new password.
To change your password:
Visit paramountplus.com on your computer or mobile web and sign in to your Paramount+ account.
Click on your name in the top right corner, then select "Account" from the dropdown menu.
On the account page, select "Edit Password." An email with a password reset link will be auto-generated and sent to the email address associated with your Paramount+ account.
Check your email inbox for the password reset email, then click the link. You'll be directed to the reset password page.
Enter and confirm your new password, then click the "Reset Password" button.
You'll receive an email confirming your password change.
2. Change Account Email
Changing the account email may help in logging out of all devices. While this method has proven effective for some users, it may not guarantee success for everyone.
To update your Paramount+ email address, follow these steps, regardless of your sign-up location or streaming platform:
Access paramountplus.com on your desktop or mobile web browser.
Log in and click on your user initials located in the upper right-hand corner.
Select "Account" to be directed to the account page.
In the Email and Password section, click on the "Edit Email" link. You will be asked to enter and confirm your current and new email addresses.
Click "Save" to finalize the changes.
Note: If you are streaming on an iPhone/iPad, Android phone or tablet, or connected devices such as Android TV, Apple TV, Fire TV, Roku, Portal TV, Xfinity, smart TVs (LG, Samsung, Vizio), or game consoles (Xbox, PS4, or PS5), you will need to access the site through your desktop or mobile web browser to update your email address.
3. Use the Maximum Allowed Devices
Running Paramount+ on the maximum allowed devices (3) at the same time could potentially log out other devices. However, this may not work for everyone.
4. Set Up Parental Control PIN
Set up a parental control PIN and require it for all content, making it harder for unauthorized users to watch content on the account.
To establish parental controls and manage content access, follow these straightforward steps:
Visit your account page using your computer or mobile web browser.
Scroll down to the "Parental Controls" section. By default, this control is set to OFF. Click the button to turn it ON. You will be prompted to enter your Paramount+ password to proceed.
Click "Submit" to continue.
Create a 4-digit PIN and input it in the fields provided below the toggle control. Note: This PIN will be necessary for watching restricted content during playback or when downloading.
Underneath the PIN section, click on either the blue circle or the "lock" icon next to the rating, or directly on the rating itself. A blue icon/line signifies that the rating is locked, while a grey lock or line denotes that the rating is unlocked. You can also opt to lock live TV, which requires entering your PIN to stream any channel, including Big Brother Live Feeds.
Click "Save" to preserve your parental control settings. Shows with a locked rating will now require the PIN for viewing.
5. Deactivate and Create a New Account
In extreme cases, consider deactivating the account and creating a new one, but be aware that this may not be desirable for everyone.
In order to delete or close your Paramount+ account, you need to get in touch with Customer Service. Simply visit the following link and follow the instructions provided: https://help.paramountplus.com/s/help.