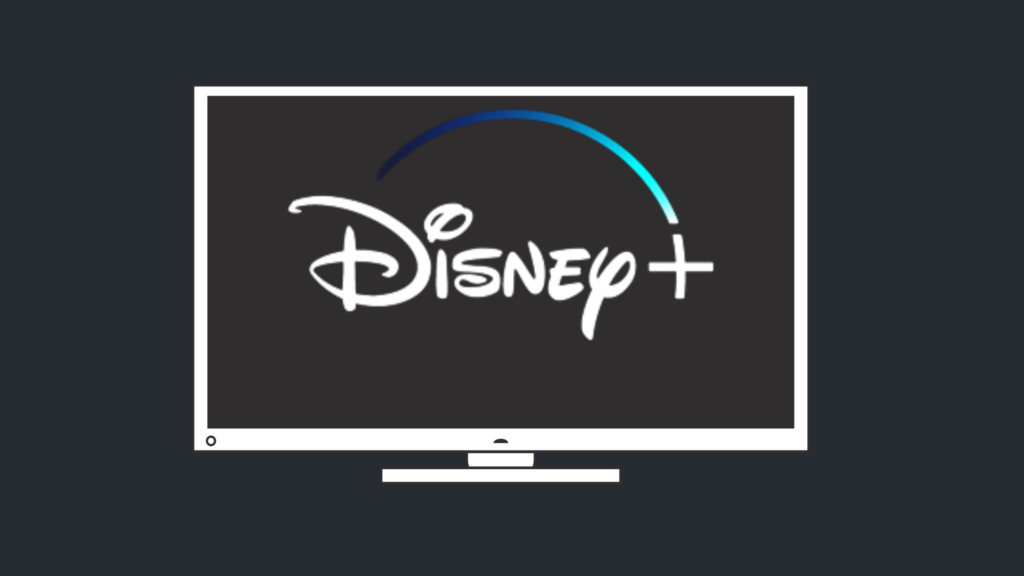 Disney Plus is one of the fastest-growing streaming services on the market, and for good reason. After all, when you have Star Wars, Marvel, Pixar, The Simpsons, and Disney Princesses as part of a single streaming service, a person is bound to find something they enjoy.
Disney Plus can be enjoyed on a wide variety of devices, ranging from smartphones, to tablets, to computers, and to smart TVs. But how do you get Disney Plus on an older Samsung smart TV?
If you want to watch Disney Plus on a Samsung TV, the only way you can do that is to connect another device to it. There are multiple ways you can do this, such as connecting to a computer, a phone, or a streaming device (such as a Roku Stick or Fire Stick).
But is there any way to download Disney Plus to your TV? And how do you connect the above-mentioned devices?
How to get Disney Plus on an Older Samsung Smart TV
If you are using an older Samsung Smart TV, there may be certain things that it can't do that a newer Samsung smart TV may be able to do.
This is why, when you try to download Disney Plus on an older one after seeing a newer one, you are unable to find it. However, there are thankfully alternative solutions to downloading Disney Plus.
Use a streaming stick on your Samsung smart TV
This is a fairly easy process, and can be done on many TVs that have an HDMI port. Additionally, you also have to make sure that the streaming device you are using has the Disney Plus app itself. Otherwise, it would just be redundant.
Once it's plugged into the HDMI port, use your TV's remote to switch to the appropriate input. If you have not done the setup process with this device, follow the instructions given.
After this, go to the respective apps download menu, and find the Disney Plus app. Note, despite using a Samsung smart TV, you do not have to worry about brand compatibility.
In all likelihood, you should not have any problem getting any HDMI-based streaming device connected to the TV. So, no matter if you have a Roku TV, Fire TV, or another brand, you can enjoy Disney Plus just as easily. Not all devices will have Disney Plus as mentioned above, however.
The Disney Plus app may not be compatible with devices if they are too old, such as is the case with an older Samsung smart TV.
Connect a computer, phone, or tablet to your Samsung smart TV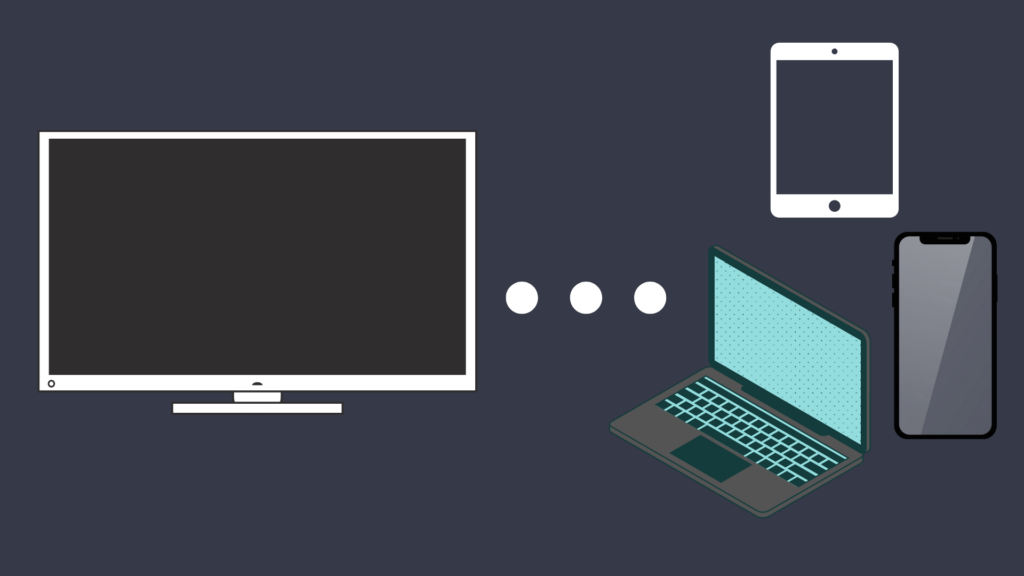 This method is a lot more reliable, as there is less to worry about when it comes to Disney Plus compatibility. For instance, newer computers, phones, and tablets should all have no problem getting Disney Plus to work, either through the app or through the website.
However, you also need to make sure that your Samsung smart TV has the capabilities to connect to these devices. Depending on how old your Samsung smart TV is, it may or may not have the capability of connecting wirelessly to a smartphone or tablet. Check your smart TV's options to verify if this is the case.
If this is not an option, the next option would be to connect via USB or HDMI.
USB is the simpler method for tablets and smartphones, and if you are using a laptop, you will likely also have to figure out a way to connect via USB as well.
On a desktop computer, however, the best option will probably be connecting it via HDMI. You may even be able to connect the computer to multiple monitors at the same time, assuming it has multiple HDMI ports anyway.
If you have a laptop, you may still be able to use it through an HDMI port. Not all laptops have this capability, but some do.
For example, Lenovo's ThinkPads are typically able to connect using this method. When connecting any of these devices, however, make sure that you do not use a cord that is too long. The longer an HDMI cord is, for example, the more difficult it may be for information to transfer. This may cause issues, and could see interruptions while trying to stream Disney Plus.
Connect to a video game console
Certain video game consoles, such as the PlayStation 4, PlayStation 5, Xbox One, and Xbox Series X, are compatible with the Disney Plus app.
Like a streaming device, plug one of these game consoles into the HDMI port of your Samsung TV. If you do not already have Disney Plus downloaded, go to your console's digital storefront, search for it, and download it.
How can I tell if Disney Plus is not available for my Samsung TV?
Of course, before you try any of these steps, it is also beneficial to look into whether Disney Plus is available or not in the first place.
It is possible that, for example, you took it on faith from someone who said it was unavailable. Alternatively, you may have looked for it and missed it.
Double check by going into your Apps menu, and, using the included remote, navigate to the Search icon located in the top-right portion of the screen. If Disney Plus is available, searching for 'Disney' should suffice. Note, however, that Disney Now is a separate service. Once you have found Disney Plus, select it, and then select Install.
Do all regions of Samsung TV come with Disney Plus?
Another reason why you may not be able to get Disney Plus on your Samsung TV is because your Samsung TV is the wrong region, or because your location is identified as being in a region where Disney Plus is not available. Check online to see which regions you can subscribe to Disney Plus in.
If you live in the United States and have a Samsung TV from the US, you should not have a problem with region-locking issues.