As the popularity of Nintendo Switch and its extensive library of games continues to grow, many potential users wonder if they need to pay for a Nintendo Account.
The short answer is no, a basic Nintendo Account is free, but there are additional paid services that users may want to consider. In this article, we will provide an overview of the Nintendo Account, its associated services, and the costs involved.
Creating a Nintendo Account: Is It Free?
Yes, creating a Nintendo Account is free of charge. Users can sign up for a Nintendo Account at any time, and there is no fee for creating or maintaining the account.
According to the official Nintendo support page, users who are 16 years or older can independently create a Nintendo Account, while parents or guardians have the option to include children under 16 within their Nintendo Account family group.
Nintendo Account Benefits
A Nintendo Account provides access to various features and services, including:
eShop Access: A Nintendo Account allows users to access the Nintendo eShop, where they can purchase and download games and other content for their Nintendo Switch console.
Save Data Cloud Backup: A Nintendo Account enables users to back up their game save data to the cloud, ensuring that their progress is protected even if their console is lost or damaged.
My Nintendo Rewards: Users can earn points through the My Nintendo rewards program, which can be redeemed for discounts on digital games and other rewards.
Friend List: A Nintendo Account allows users to create a friends list, enabling them to connect with other players and enjoy online multiplayer gaming experiences.
Nintendo Switch Online: The Paid Subscription Service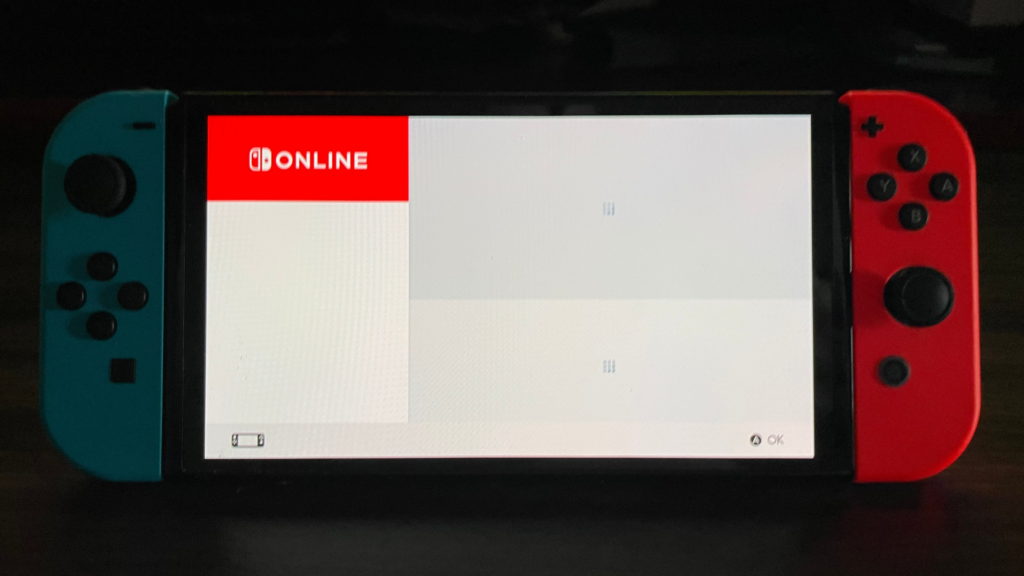 While a Nintendo Account itself is free, there is a separate paid subscription service called Nintendo Switch Online. This service is not mandatory but offers additional features for those who choose to subscribe. Prices for the Nintendo Switch Online subscription vary depending on the chosen plan:
1. Individual Membership:
1 month: $3.99
3 months: $7.99
12 months: $19.99
2. Family Membership (up to 8 accounts):
Nintendo Switch Online Benefits
Subscribing to Nintendo Switch Online offers additional features, including:
Online Play: Subscribers can enjoy online multiplayer gaming with compatible games, such as Mario Kart 8 Deluxe, Splatoon 2, and Super Smash Bros. Ultimate.
Classic Game Library: Access to a library of classic NES and SNES games with added online functionality.
Smartphone App: Use of the Nintendo Switch Online smartphone app for voice chat and additional features in supported games.
Exclusive Offers: Subscribers may receive exclusive offers and promotions, such as special in-game items or discounts on select digital games.
Final Thoughts
In summary, a basic Nintendo Account is free, granting users access to the Nintendo eShop, save data cloud backups, My Nintendo rewards, and friend list functionality.
However, those who wish to enjoy online multiplayer gaming, classic games, and other benefits should consider subscribing to the paid Nintendo Switch Online service.
By understanding the costs and features associated with each option, users can make an informed decision about the best way to enhance their Nintendo gaming experience.