Fortnite, developed by Epic Games, has taken the gaming world by storm since its release in 2017. As a free-to-play game with a massive online community, it has become one of the most popular titles among casual and competitive gamers alike.
However, many potential players and current enthusiasts wonder if Fortnite can be played offline. In this article, we'll examine whether or not it's possible to enjoy the game without an internet connection.
Fortnite: An Online-Only Experience
According to Epic Games' official help center, Fortnite is a completely online game, and there is no offline mode available. This means that players must have a stable internet connection to access the game and its various modes, such as Battle Royale, Save the World, and Creative Mode.
Reasons Fortnite Cannot Be Played Offline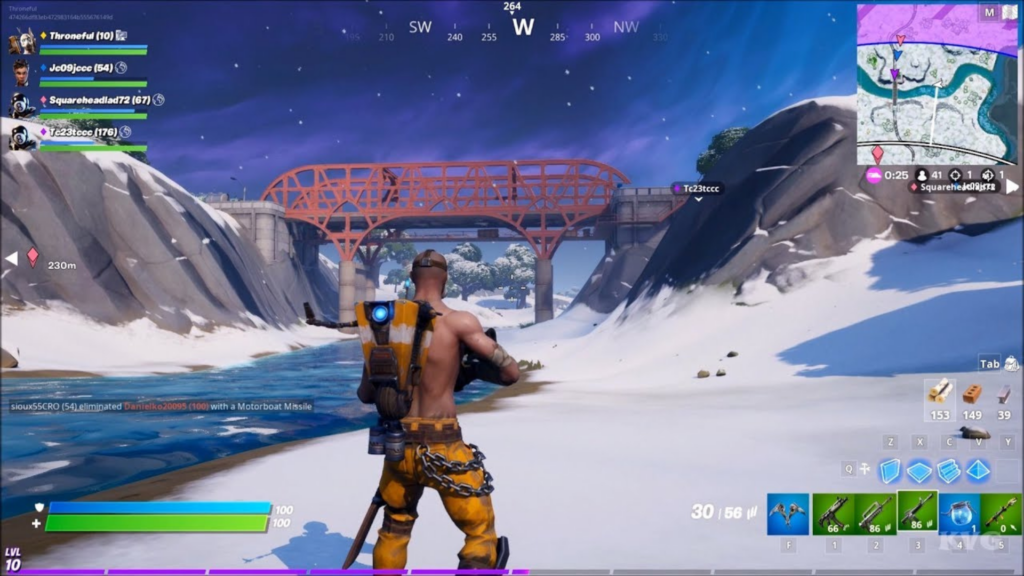 There are several reasons why Fortnite requires an internet connection to function:
Constant Updates: Fortnite is continuously updated with new content, including game modes, cosmetics, and other features. An internet connection is necessary to download these updates and ensure the game stays current.
Server-Side Matchmaking: Fortnite uses server-side matchmaking to connect players from around the world, enabling them to engage in battles and cooperative play. Without an internet connection, the game cannot access these servers, preventing players from joining matches.
Social Interaction: One of the key aspects of Fortnite's popularity is its social nature. Players can connect with friends, join parties, and communicate with other players during gameplay. These features require an internet connection to function.
Can You Play Fortnite Creative Offline?
Despite Fortnite's Creative Mode enabling players to design and construct their own islands, it still necessitates an internet connection for access. Creative Mode depends on an online connection for both accessing and saving content, making it impossible to play Fortnite offline in any form.
Alternatives for Offline Gaming
While Fortnite cannot be played offline, there are alternative games with similar gameplay mechanics and aesthetics that can be enjoyed without an internet connection. Some popular examples include:
Minecraft: A sandbox game that allows players to build and explore vast worlds, both online and offline.
Terraria: A 2D action-adventure game that can be played offline, featuring building, exploration, and combat elements.
The Legend of Zelda: Breath of the Wild: An open-world adventure game for the Nintendo Switch that can be played entirely offline.
Final Thoughts
Unfortunately, Fortnite cannot be played offline, as it requires an internet connection to access its various game modes, matchmaking, and social features. However, there are alternative games that offer similar gameplay experiences without the need for an online connection.