Uncategorized
Do You Still Have To Pay For Movies In Disney Plus?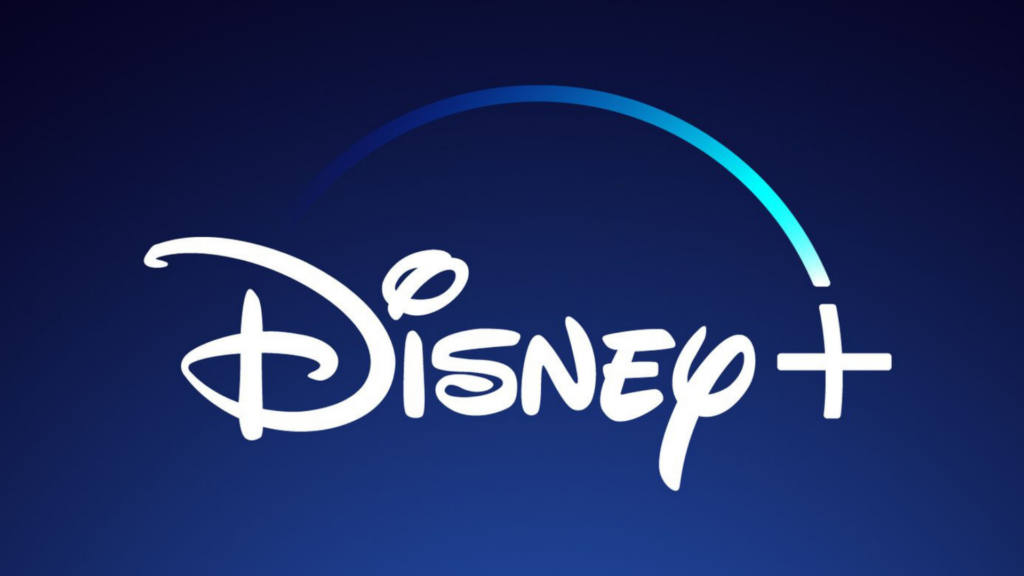 Disney Plus offers all favorite Disney content, and also content from other popular brands, including Marvel Studios, Pixar, Star Wars, and National Geographic. Most movies on offer are from its massive library of pre-existing shows and movies, which includes newer content as well as Disney classics direct from the Vault. You also get to enjoy Disney's original content, such as the highly popular Star Wars show, The Mandalorian.
Once you purchase a Disney Plus subscription, you have access to the entire library and do not have to pay extra for movies. However, you do have to pay extra if you would like to watch the latest cinema releases from the comfort of your own home. This is known as Disney Plus Premier Access and currently costs $29.99 per movie.
Worthy of Disney Plus
Disney plus is a massive value for customers, especially homesteads. Instead of paying for every show or movie you watch, you pay one fee for an entire library of movies and shows. As soon as new content leaves theatres, it is added to the library. However, if you would like access to Disney movies currently playing in theaters, then you do have that option. This is known as Disney Plus Premier Access; it currently costs $29.99 (per movie) on top of your Disney Plus Subscription. 
Since its launch, you have had to pay for movies on Disney Plus. The subscription price has increased. From August 2021, the price increase was affected. Now you have to pay $7.99 per month or $79.99 annually.
You have the option to watch Disney Plus for free on a free trial offer. You have to subscribe to a free seven-day to-watch trial. However, this option ended for most countries in June 2021. If you want to catch a glimpse of Disney Plus without breaking the bank, sign up for the monthly offer of $7.99. You are allowed to cancel at any time.
There are other ways to watch Disney Plus for free. You watch for free on Verizon. New Verizon Unlimited consumers are offered six months of Disney Plus for free. The offer applies to selected plans only and is only available for customers in the United States. So, not everybody can watch for free, but it is worth trying out.
Once the free period to watch is over, you are automatically transferred to a monthly payment plan of $7.99. If you don't want to pay, you are allowed to cancel the subscription at any time.
Disney Plus Subscription offers
In Disney Plus subscription offers, all consumers have access to the same movies, TV shows, etc. However, in some countries, the content may differ. This can be attributed to existing contracts with regional services, but for the most part, Disney Plus content is pretty much the same worldwide.
For example, Disney's Star content is available with a Disney Plus subscription, only in 17 countries, including Canada, Australia, and the UK. But not in the United States, because most of Star's shows are already bundled into Hulu. One of the reasons for you to subscribe to a Disney Plus-Hulu package.
You have access to all content available for your region, except for Premier Access content. Content streaming is in 4K UHD and HDR, and you watch without any ad interruption. You are allowed to download up to 10 devices unlimited, simultaneously.
The Star Channel on Disney Plus
Disney Plus offers a wider range of viewing-content in some countries, including Australia, Canada, New Zealand, and the UK. This is available with the Star add-on. Viewers get to enjoy sitcoms like Modern Family, genre classics like Vampire Slayer, and Oscar-winners like Nomadland. If you are worried about kids watching what they shouldn't, use the parental control feature to lock away the content.
Choosing Between the Subscriptions
Which subscription best suits you? For those testing the waters or who would want to keep the cost down, the standard subscription of $7.99 per month is a good choice. It is the cheapest way to have access to Disney Plus movies and TV shows.
There is another option of an annual subscription, paid upfront. You get to pay $79.99 per year. This is advantageous in that you get to save money in the long run.  You will be receiving 12 months of content for the price of 10.
Viewers in the United States can subscribe to a special package of Disney Plus, Hulu, and ESPN plus for $13.99 per month. This is a surprisingly good choice worth considering, taking into account that ESPN and Hulu content is not available in Disney Plus standard and annual subscriptions.  
Most regions have access to the standard and annual subscriptions. Even though the standard subscription is a cheaper contract and you get to cancel it at any time, the annual package can be a better offer for you as you will be saving 12% monthly.
Exclusive Content Available on Disney Plus
Content on Disney plus is more than enough to keep you busy. For example, the Mandalorian, Moon Knight, and the live-action Star Wars show. Episodes of Moon Knight are available each week for streaming and downloading.
Moon Knight: a smart and astoundingly perilous superhero adventure
The Mandalorian: a live-action Star Wars series that has become a must-viewing episode for Disney Plus fans
Turning Red: is one of the most enticing Pixar movies yet. It's lots of fun to watch
Loki: has a vast storyline, and is mind-blowing and witty.
WandaVision: a sitcom with lots of drama to boundless effect. A Marvel production
The Falcon and the Winter Soldier: an action-heavy series following the legacy of          Captain America
Luca: a story of two sea creatures as they travel on an adventure through the Italian Riviera. A Pixar production
Hawkeye: a comic book storyline production of the recent past with a new cast superhero, Kate Bishop
Encanto: the latest TV show from the makers of Moana, and Tangled. This is a heartwarming animation rich in sweet songs
Premier Access
To go with its lineup of films and TV shows is Premier Access Disney Plus. But you have to pay for it as a separate package. Premier Access is like watching movie theatre releases right in your room. You can see brand new releases of movies just like people see in cinemas. With an existing Disney Plus membership, it costs $29.99 per month in the United States.
The Disney Plus Bundle
You have to pay to watch movies on Disney Plus. One of the rich ways to pay to watch movies is through the Disney Bundle. It offers lots of streaming options and is such incredible value, putting together three highly popular streaming services into a single payment option to pay every month.
This eliminates the need to have several different payment methods as everything is bundled from one location for payment.
The payment is $14 monthly. You save $6 every month compared to paying individually for Disney Plus, Hulu, and ESPN+ content.