How to Check Oculus Quest 2 Battery Status
You can check the battery status of your Oculus quest by selecting the quick Settings menu on the Oculus menu; the status of your Oculus Quest headset and controllers will then be displayed on the top right corner of the screen. You can also check your Oculus Quest's battery status via the mobile app, navigate to "Devices" and tap on the headset and controller icon to view your battery status.
Show More
Show Less
Latest Videos
4:14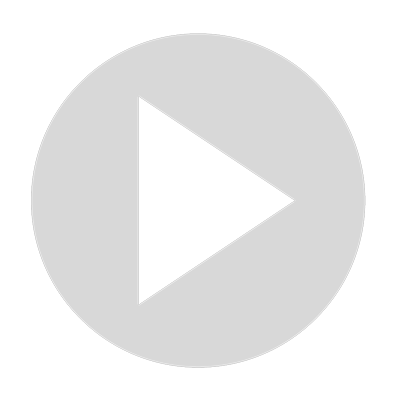 Skullcandy Earbuds One Side Not Working: Pair Earbuds To Each Other (Quick Fix)
4:55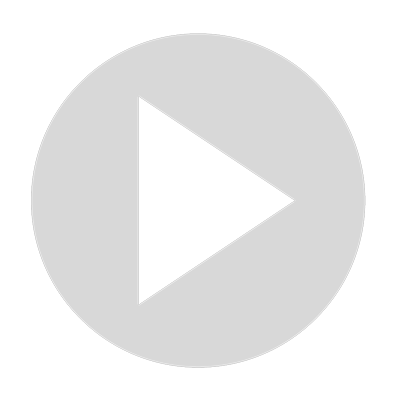 How To Fix Jlab Earbuds One Side Not Working?
6:08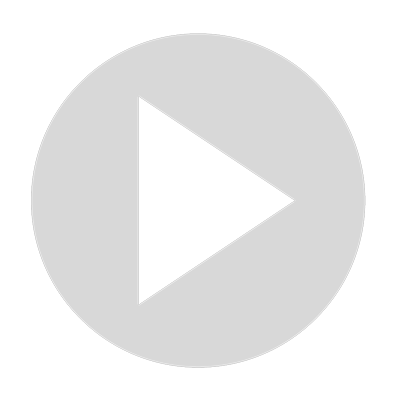 Why Can't Callers Hear Me On My Airpods? (Quick Fix)
4:08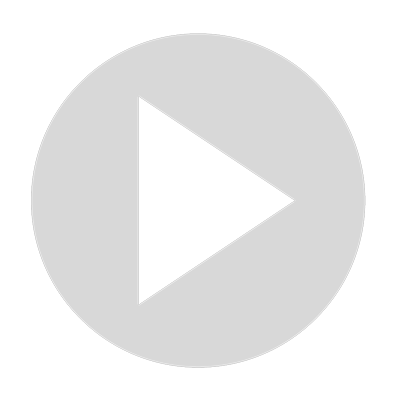 Why Does Nest Thermostat Say Delayed & How To Fix It
5:04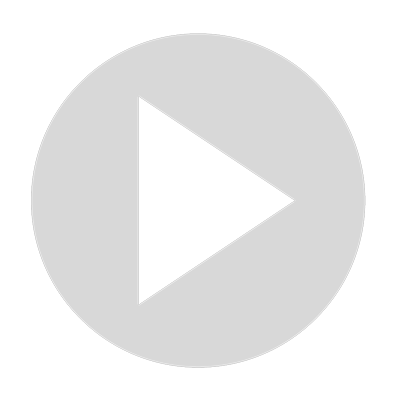 Soundcore Earbuds One Side Not Working? Here's How To Fix It
7:00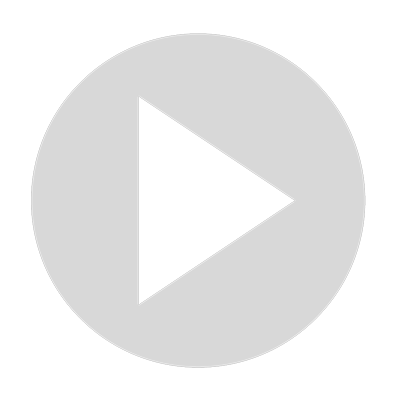 Fix Powerbeats Pro Only One Earbud Working
5:55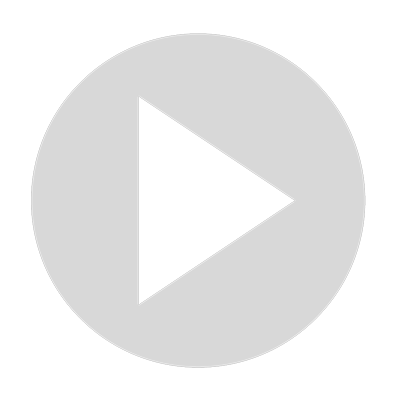 JLab EarBuds Not Pairing (Quick Fix)
6:32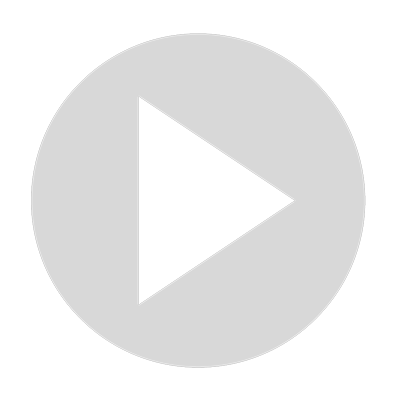 How To Pair Skullcandy Wireless Earbuds & Headphones
6:04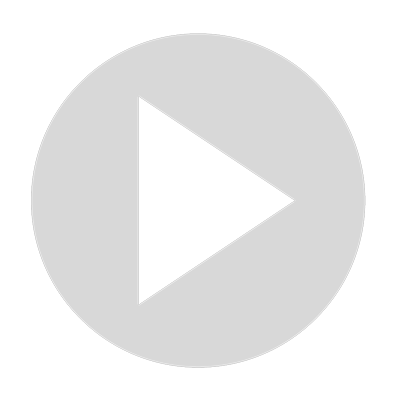 Skullcandy Earbuds Not Charging? Here's What To Do
10:56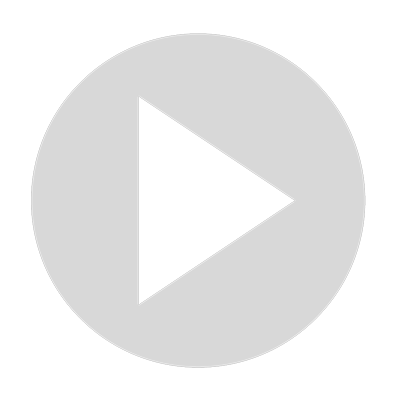 Why is my Oculus Quest 2 Lagging/ Stuttering? (Get Smooth Gameplay)