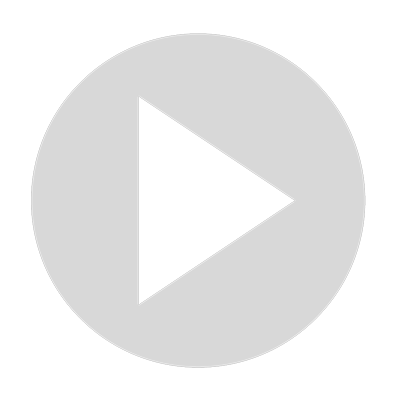 Pokémon Scarlet & Violet Countdown: Everything we know so far
The latest entry in the Pokemon series is right around the corner, and there are a lot of details to go around. Sword and Shield got a mixed reaction from fans and critics, with issues ranging from visual fidelity, Pokedex, linearity, story, and more.

This has led to some skepticism about the upcoming releases of Pokemon Scarlet and Violet, and so far, there are some things supporting this skepticism and some that may assuage worries. So to help you if you're on the fence, we're gonna look at everything that we know about Scarlet and Violet so far.
Show More
Show Less