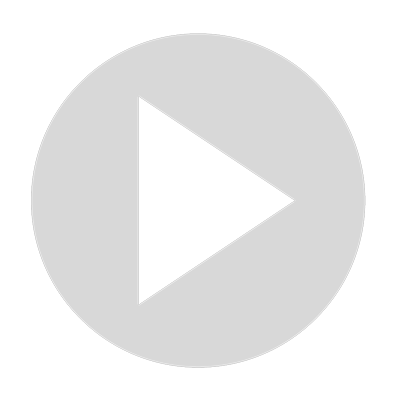 Why is Hulk Not on Disney Plus?
482K views · May 25, 2022
 Many Disney+ subscribers are wondering why they aren't able to watch the one movie in the Marvel Cinematic Universe featuring the Hulk. There is, of…
Show More
Show Less
Latest Videos
15:20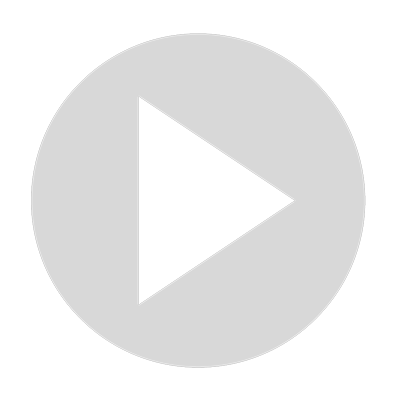 Pokémon Scarlet & Violet Countdown: Everything we know so far
4:14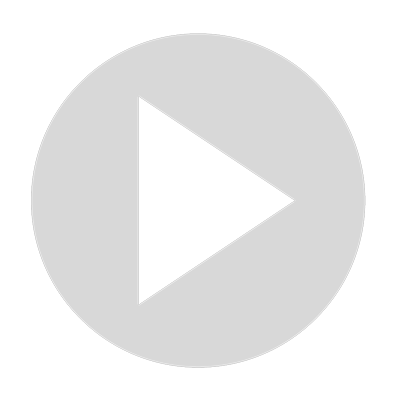 Skullcandy Earbuds One Side Not Working: Pair Earbuds To Each Other (Quick Fix)
4:55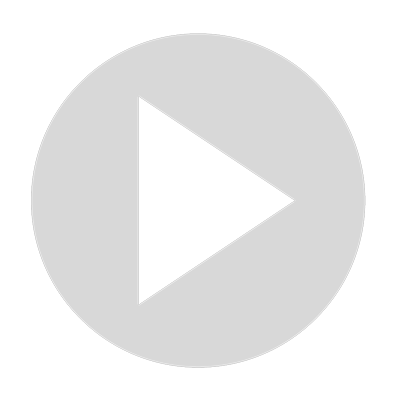 How To Fix Jlab Earbuds One Side Not Working?
6:08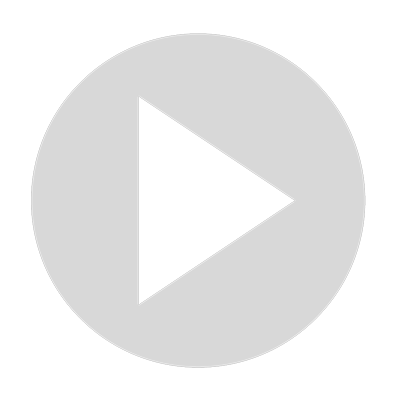 Why Can't Callers Hear Me On My Airpods? (Quick Fix)
4:08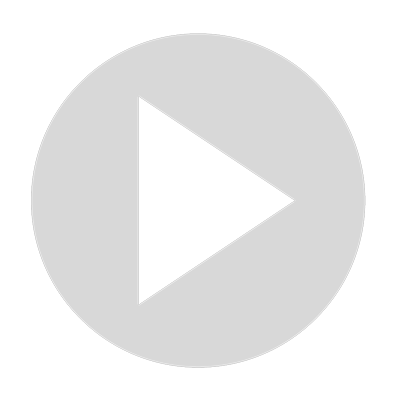 Why Does Nest Thermostat Say Delayed & How To Fix It
5:04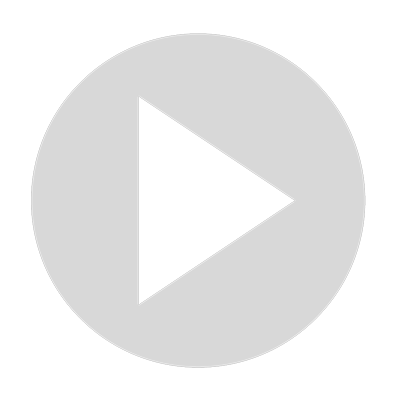 Soundcore Earbuds One Side Not Working? Here's How To Fix It
7:00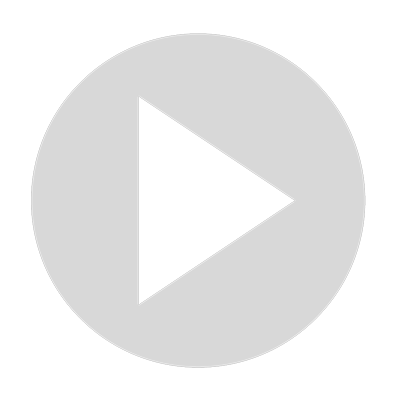 Fix Powerbeats Pro Only One Earbud Working
5:55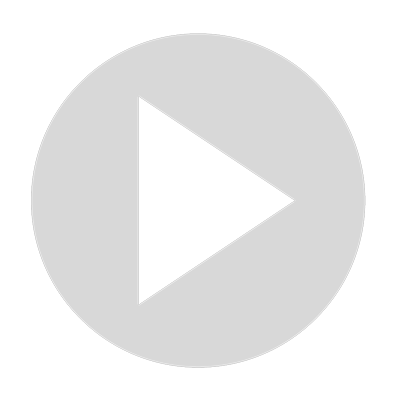 JLab EarBuds Not Pairing (Quick Fix)
6:32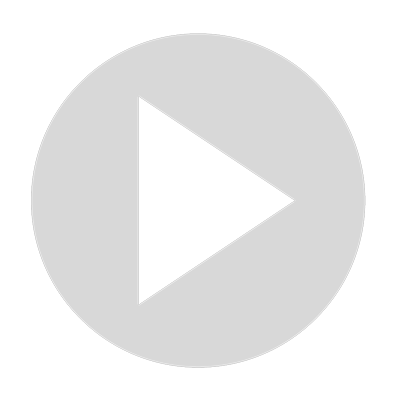 How To Pair Skullcandy Wireless Earbuds & Headphones
6:04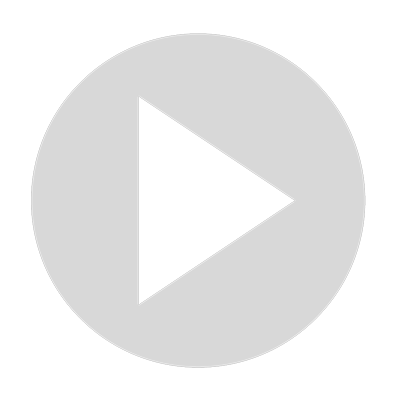 Skullcandy Earbuds Not Charging? Here's What To Do