If you just got yourself a brand new pair of AirPods you're probably wondering if you can connect them to your Samsung TV. The answer is yes, pairing your Airpods to your Samsung TV can be done quickly & easily let's take a look!
How to Connect AirPods to Samsung TV
Simply click on the home button on your Samsung remote & navigate to settings
2. Once in setting navigate to & select TV Speaker sound output
3. Then simply click on Bluetooth Speaker List & ensure your Airpods is ready to pair by opening the lid of your Airpods case and holding on to the button on the back until the lights start to blink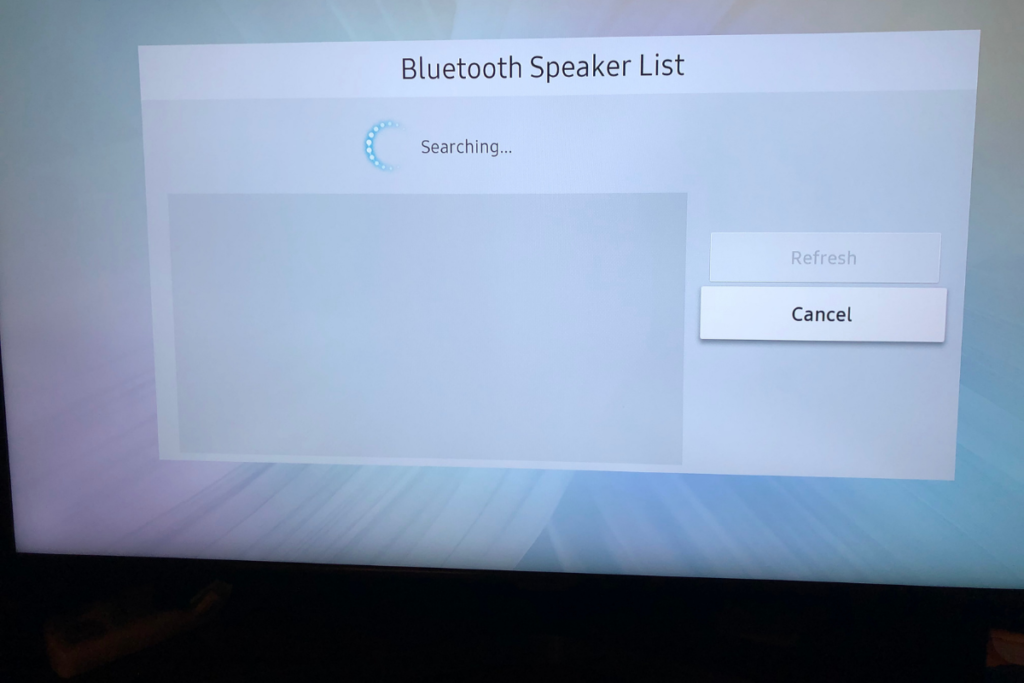 4. When your Airpods appear on the speaker list Simply select pair
And that's it you're all set up! you will now be able to listen to your favorite Movies & TV shows on your Airpods.